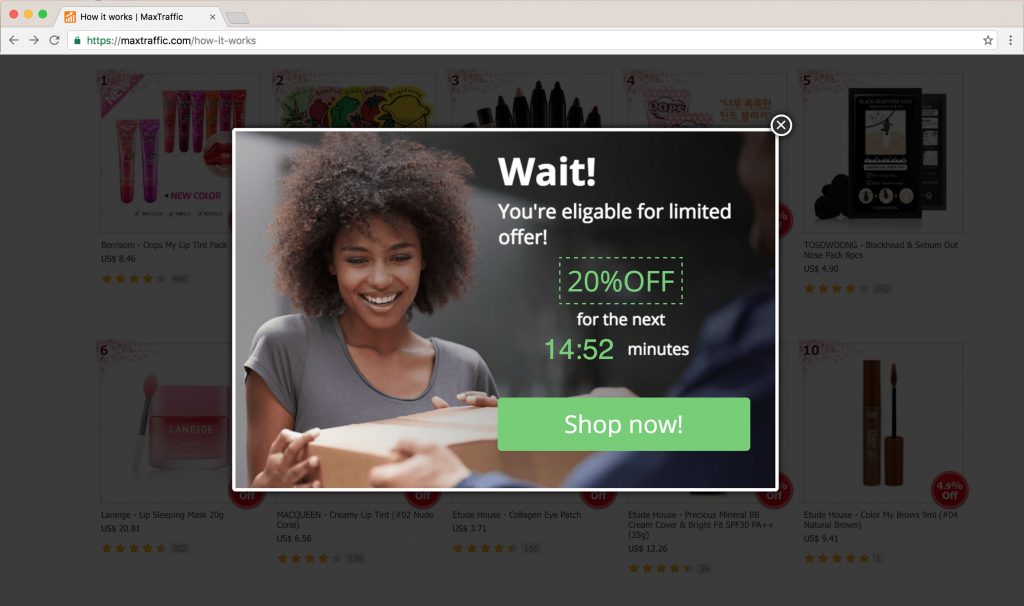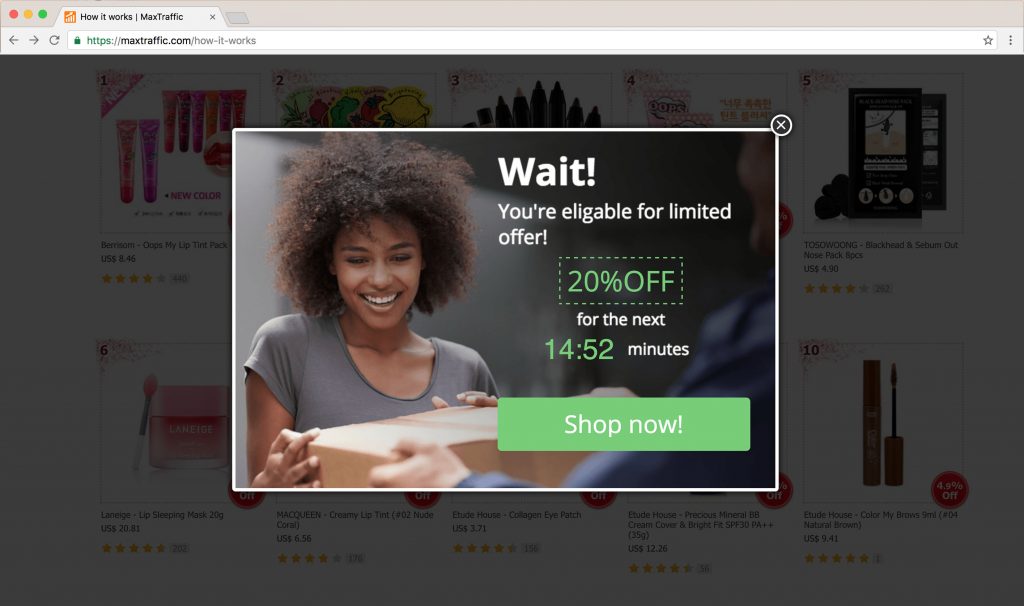 Cart abandonment causes is a great deal of worry for eCommerce industry.  According to numerous case studies, average online shopping cart abandonment rate is almost 68%. Roughly speaking that makes 7 out of 10 window shoppers leave the site without completing the purchase. What a great loss of potential orders that could lead to increased revenue!
The most important question that arises once such unpleasant statistics is discovered is why do shoppers abandon their carts? And then, of course, follows – what can we do to prevent it from happening? Luckily, there are heaps of surveys conducted that suggest answers to these questions.
It seems that the reasons behind cart abandonment are close to endless. However, the most common answers indicate that cart abandonment is closely related to the cost of goods and services.
A potential customer is sensitive not only to the price of the product but to overall cost (shipping and taxes) that appears at the checkout page. So what is the best thing to do to attract window shoppers and make them satisfied customers?
Once again, discounts! 58% of shoppers admit that it is likely they will proceed with a purchase they have abandoned before if it is offered again at a discounted price.
There is one more thing to take in consideration – promoting urgency encourages users to make a purchase immediately. Almost 99% of window shoppers agree that time-bounded offers have a great impact on them when making a decision to purchase a good or service.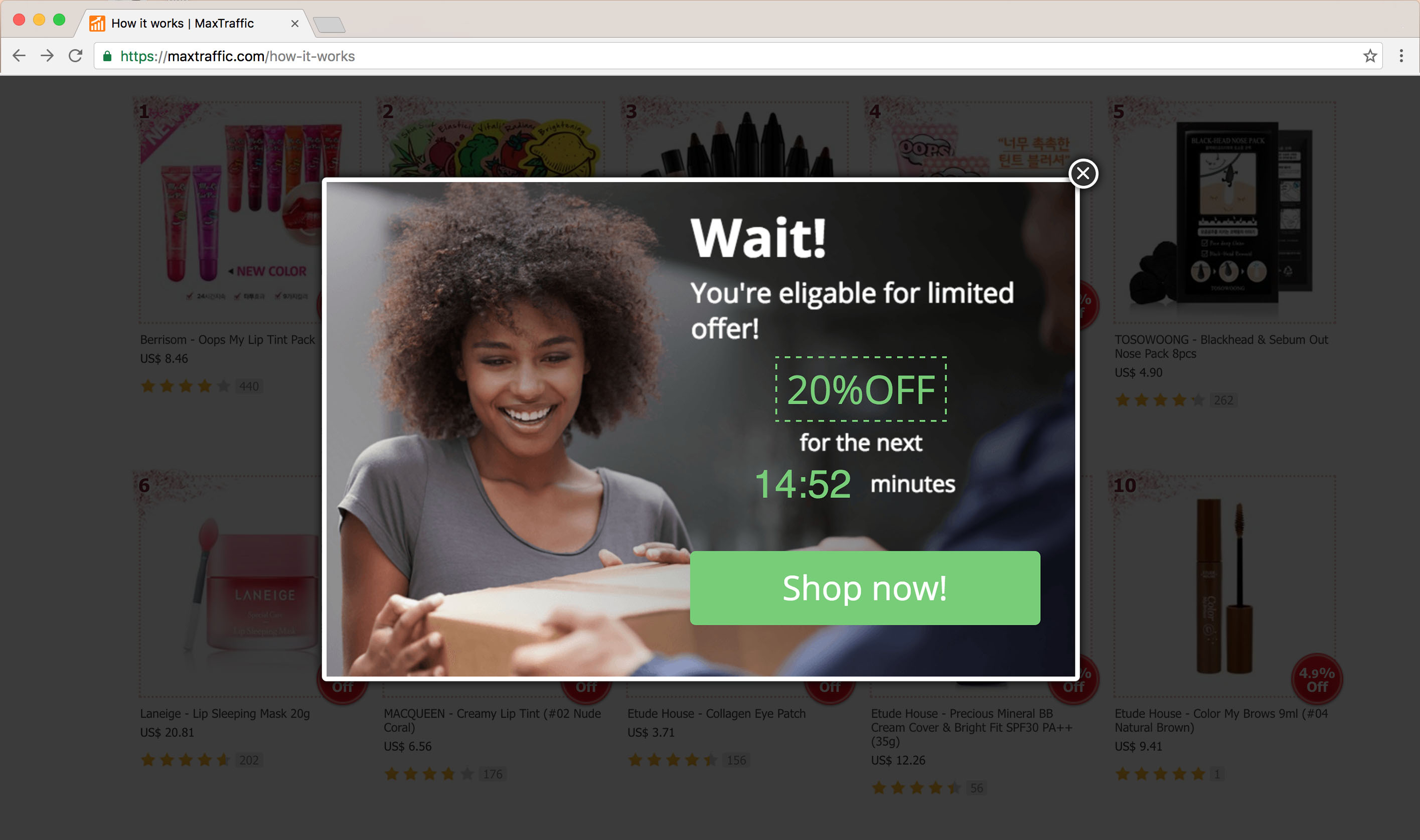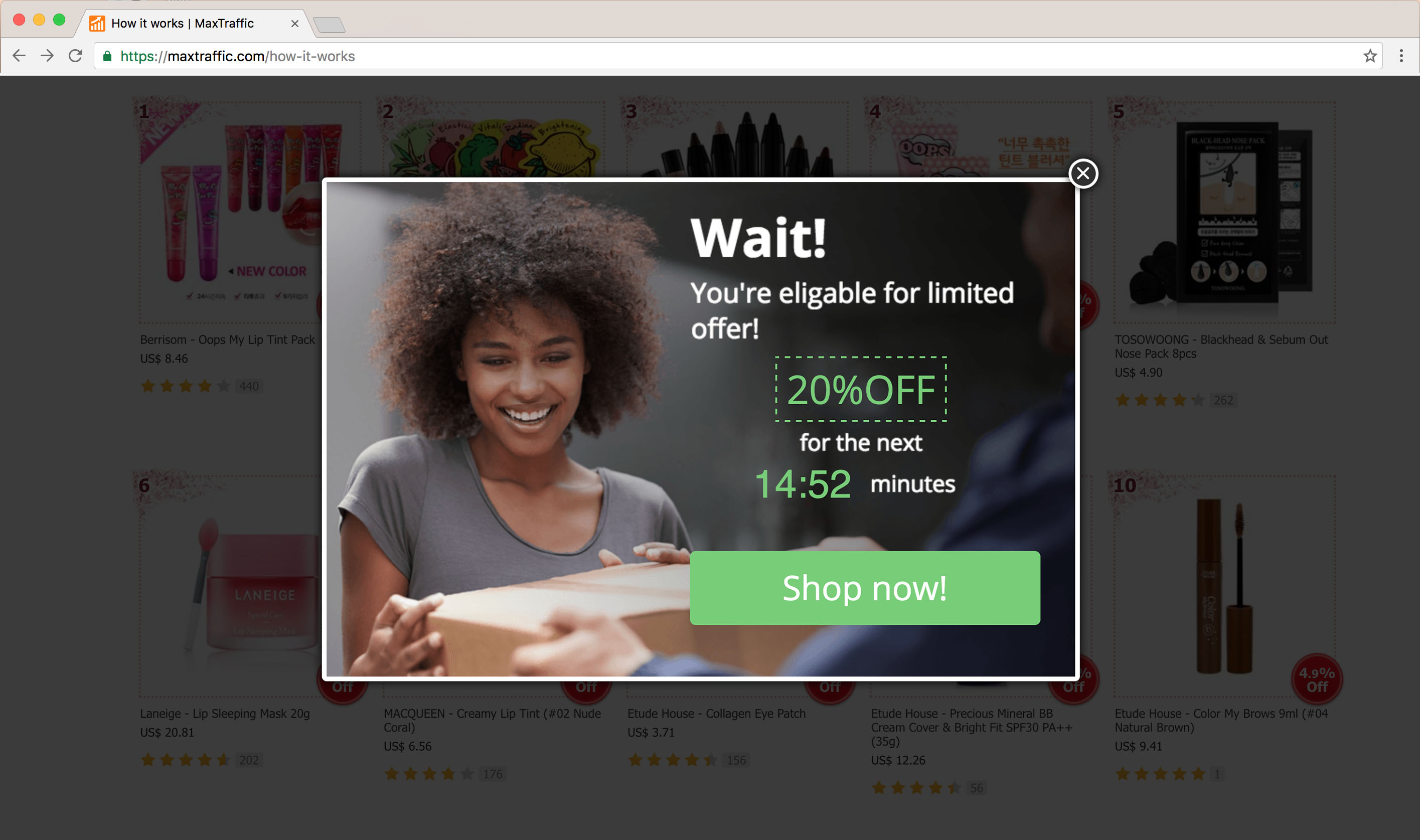 Therefore, eCommerce business owners should consider implementing not only discounts, but also time-based offers at their webpage. In other words – sites have to promote urgency as a trigger that drives action!