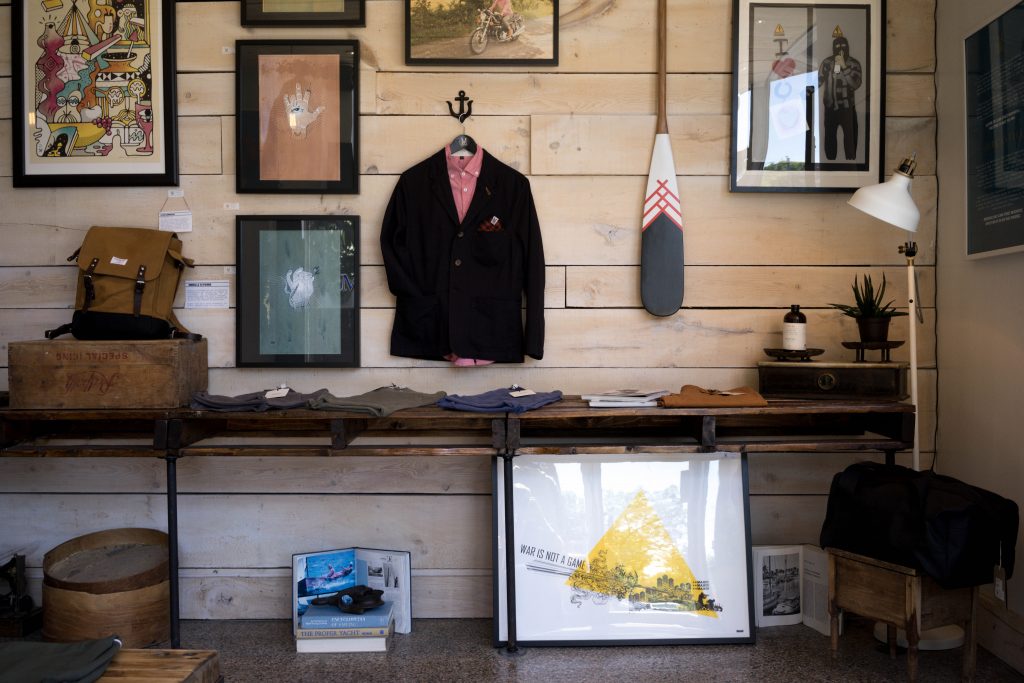 Upselling and cross-selling are popular sales strategies usually used interchangeably. This approach to sales helps to match company's customers with the products of their interest to build a sustainable business. But what is the difference between the two?
Upselling
Upselling is used to encourage the customer to purchase:
– more expensive model of the same product;
– the same products with additional features.
Let's take a look at real time examples that will help to understand upsells better.
More expensive model/version of the same product/service
Some products come in different sizes, colors or sets. If this difference has an impact on the price of the good, there is a chance for an upsell.
Best Buy, like many other electronics stores, remind their customers about available options of the same product in different size, color or memory.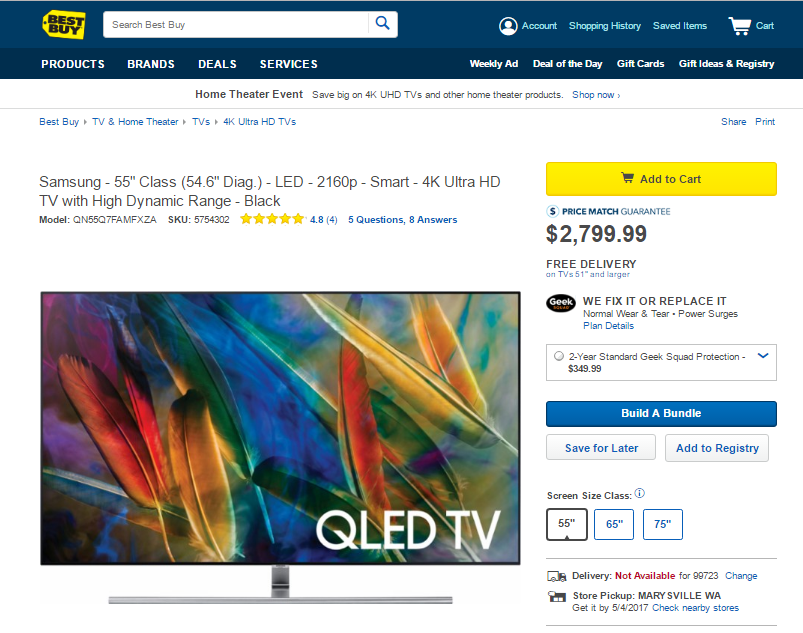 Looking at this particular example, you can see that Best Buy offers not only the same TV bigger in size but also device protection plan alongside with the warranty.
The same product/service with additional features
In this case, you would be offering your customer the same product/service with additional features for a bigger price. These features give some kind of advantage over the original offer, therefore, it might be interesting for those customers who prefer exclusive products/services.
Booking does a great job at laying out the options for their visitors. Every property is available with several additional features. Let it be a chance to have free cancellation of your booking, or pay for your stay on the arrival, everything has its price.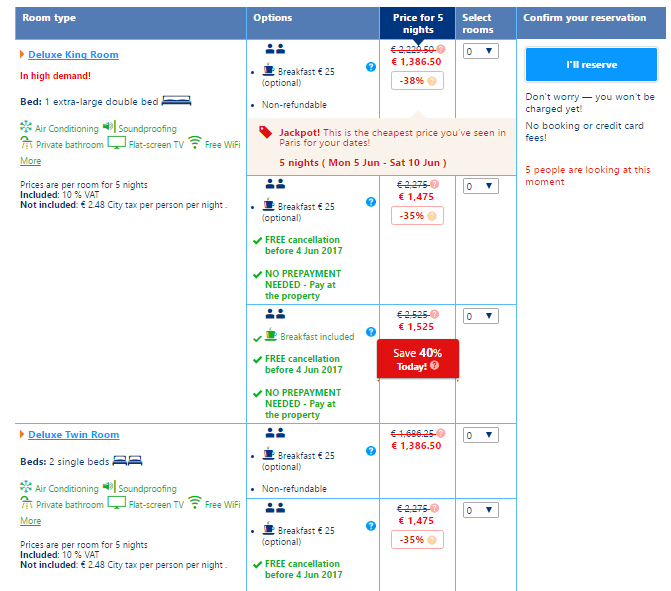 Another way to upsell is to encourage existing clients to upgrade their plans to enjoy extra features. This approach is probably the most popular amongst businesses that offer various online services, such as email automation, file hosting, video or music streaming.
Email marketing service provider MailerLite offers forever free service for those clients who have up to 1,000 subscribers. The plan gives an access to all features, including automation. As subscriber list exceeds this limits, the client is encouraged to upgrade his plan.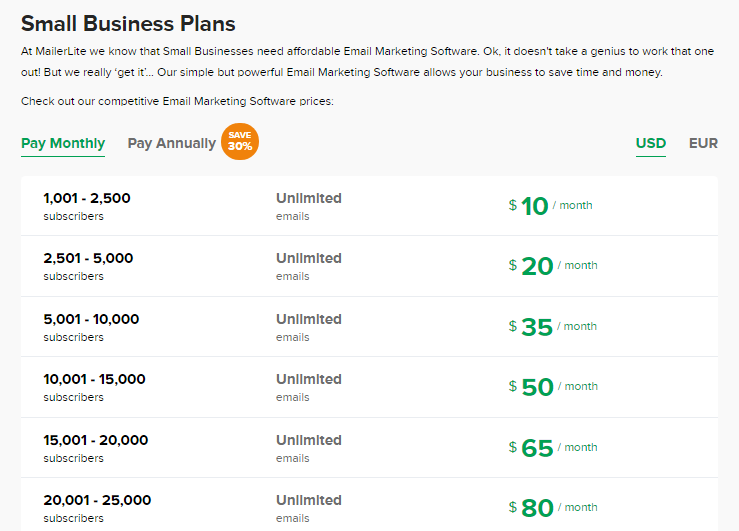 … the list goes on.
Spotify offers free online music streaming services for those who don't mind occasionally listening to the ads or being able to skip only 6 unwanted songs an hour. For those who want to listen to music both online and offline, uninterrupted and also be able to switch the tracks as they please, Spotify offers to upgrade the plan to Premium (paid).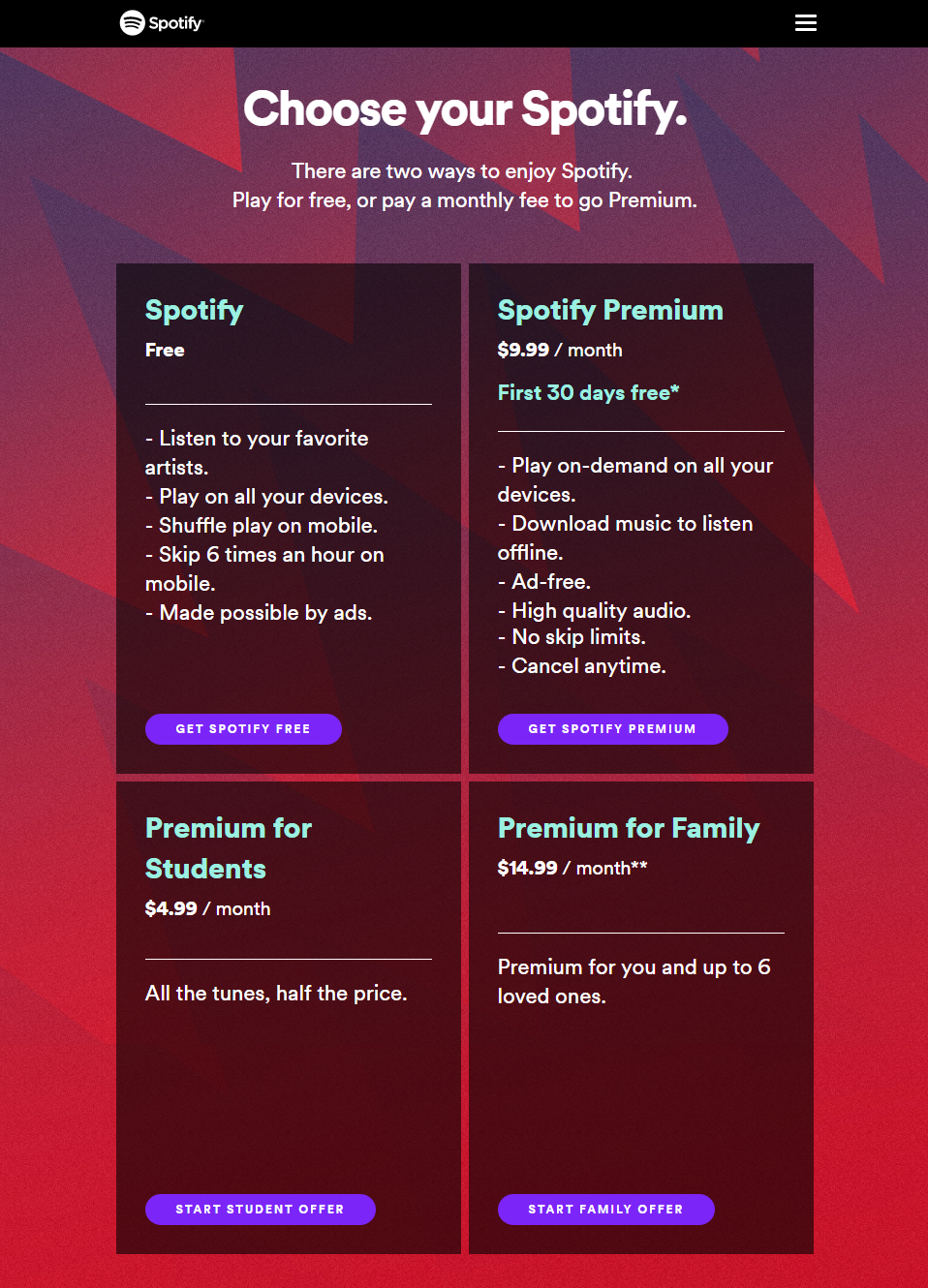 Cross-selling
Cross-selling is used to encourage the customer to purchase:
– an additional product or service that is different yet possibly related to the product/service the customer is already intending to buy.
Usually, cross-sell product recommendations are based on individual customer behavior on the site or common behavior patterns of other shoppers.
Oliver Bonas has "You May Also Like" section on almost every product page, where they present similar type of items, a visitor might be interested in.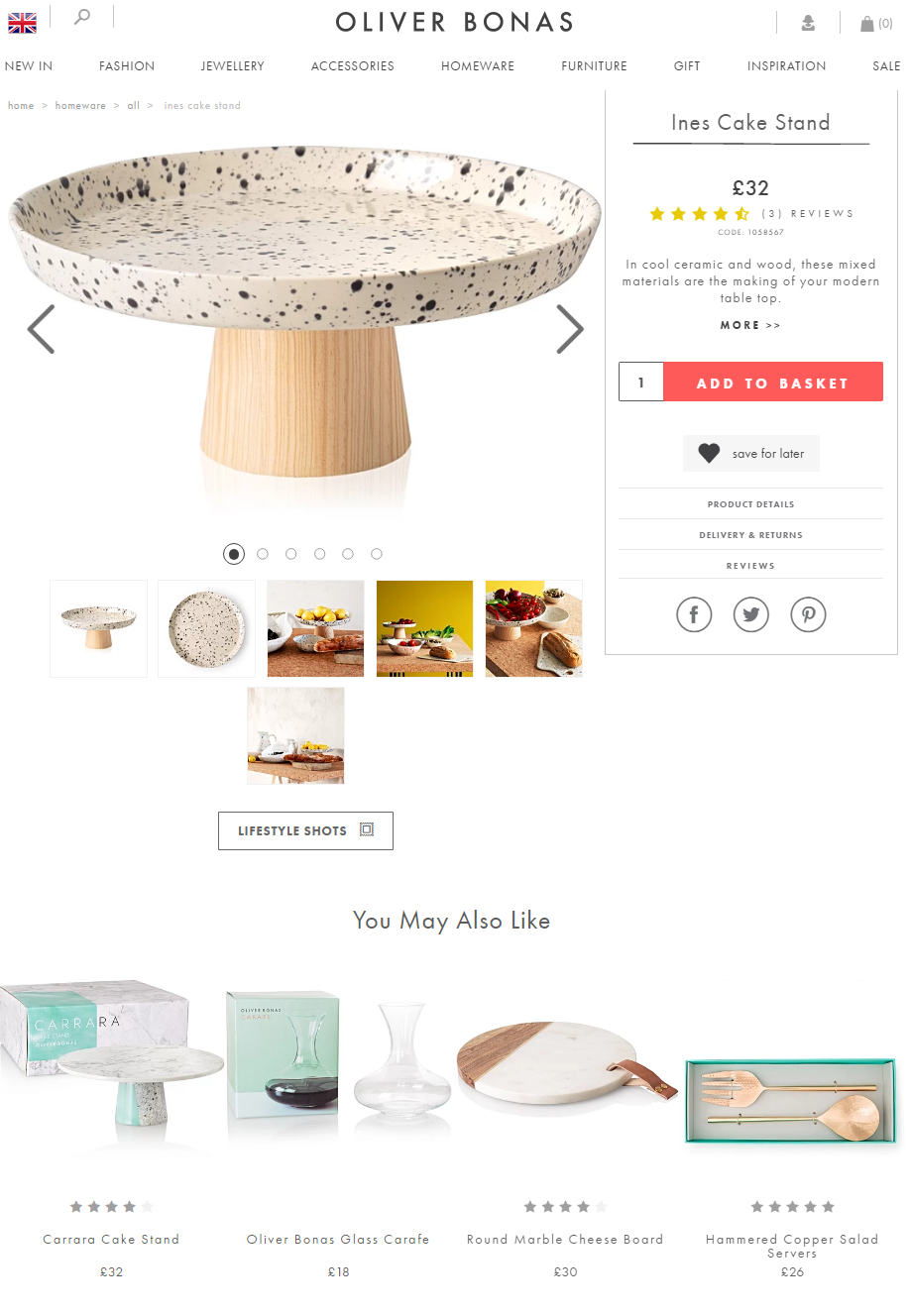 Amazon uses several different cross-selling strategies. Sometimes they offer to consider other products which have been popular amongst other shoppers: "Customers who bought this item also bought".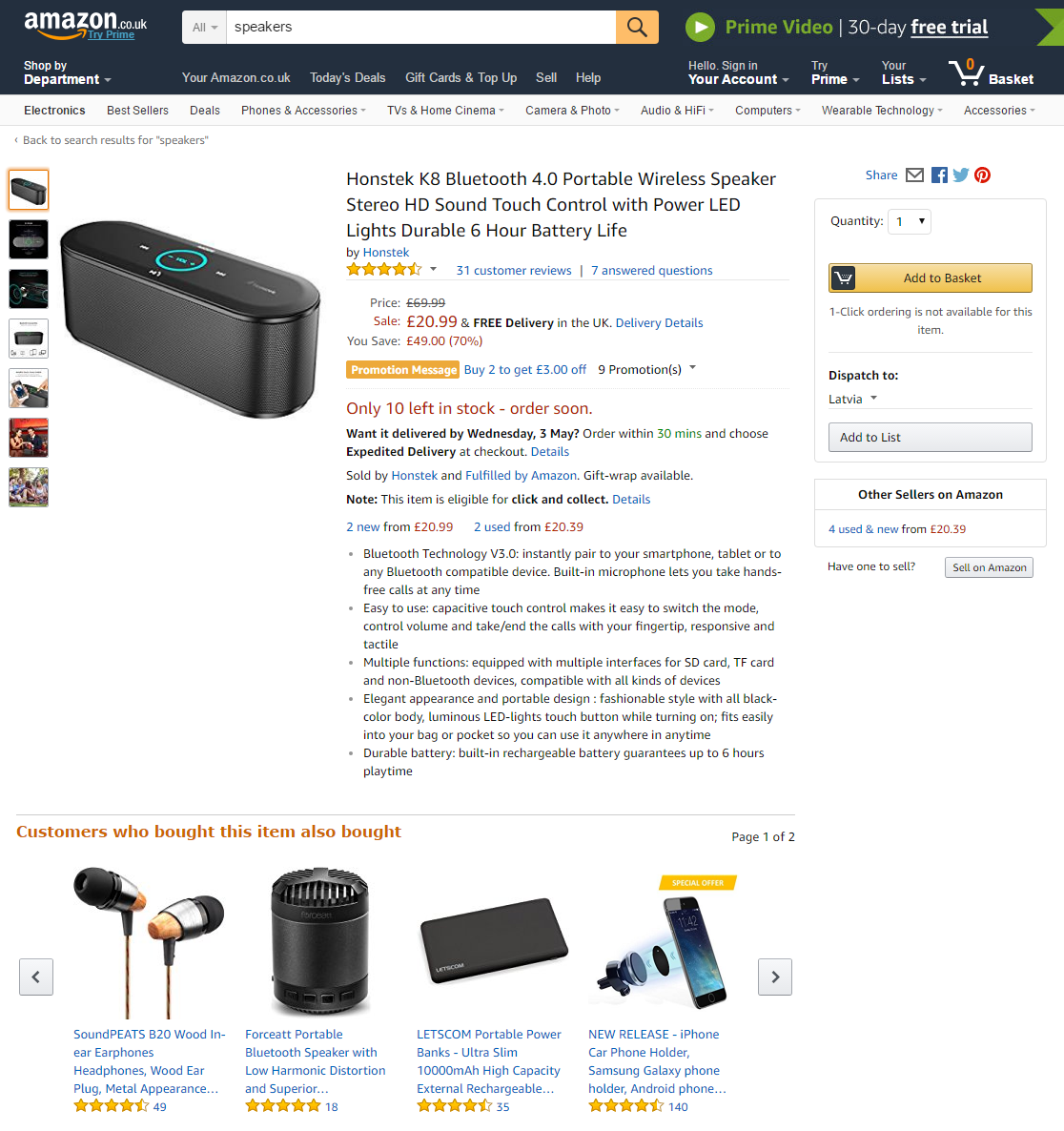 Other times, Amazon suggests customers purchase a set of items ("Frequently bought together") that are related and have been previously purchased together by other shoppers.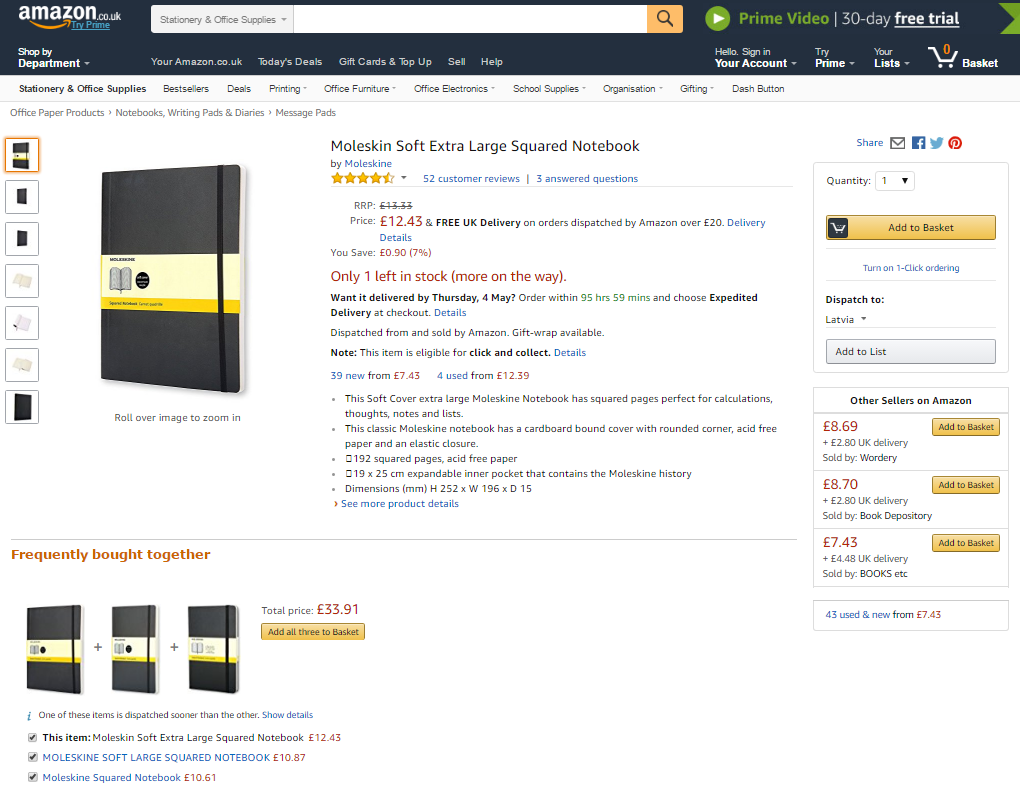 Both, upsells and cross-sells are meant to motivate the customer to buy more. If you would play a close attention to the websites you visit, especially e-commerce stores, you will notice that both of these strategies are usually applied interchangeably, depending on the stage of buyer's journey. It goes something like this:
You are browsing on our favorite accessories store. This time you are particularly interested in watches. As you look at different watches designs on the website, you notice a list of other accessories from the same collection in the section "You might also like" (cross-selling). But you are only interested in watches and soon you find one that suits your needs – silver hardware with grey face – exactly what you've been looking for. As you are about to put it in the cart, you learn that the same watch comes in gold for a slightly bigger price (upselling). You reconsider your original choice, as most of your other accessories are gold, and proceed to checkout with gold watch on your cart instead. Right before you start inputting delivery address, the store has the last offer to make: do you want to package the good as a present (upselling)?

When done correctly, upselling and cross-selling can bring more revenue and help to increase customer retention. But what is extremely important to keep in mind, is that every recommendation you make should be relevant to a customer, otherwise it might be just another effort wasted. Also, you optimize your upsells and cross-sells using different tools. Schedule a personalized demo to find out which tools can work the best for your business.