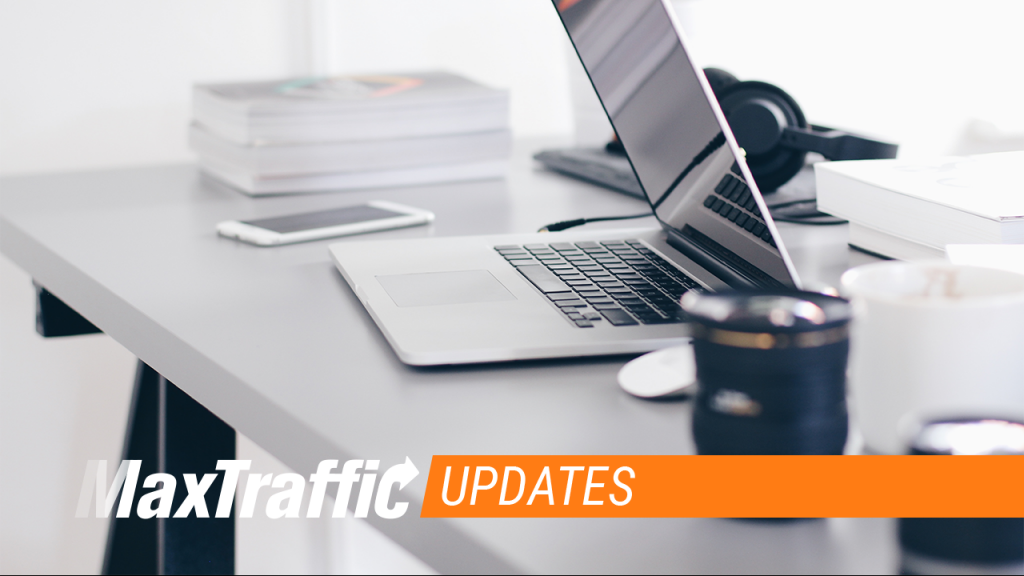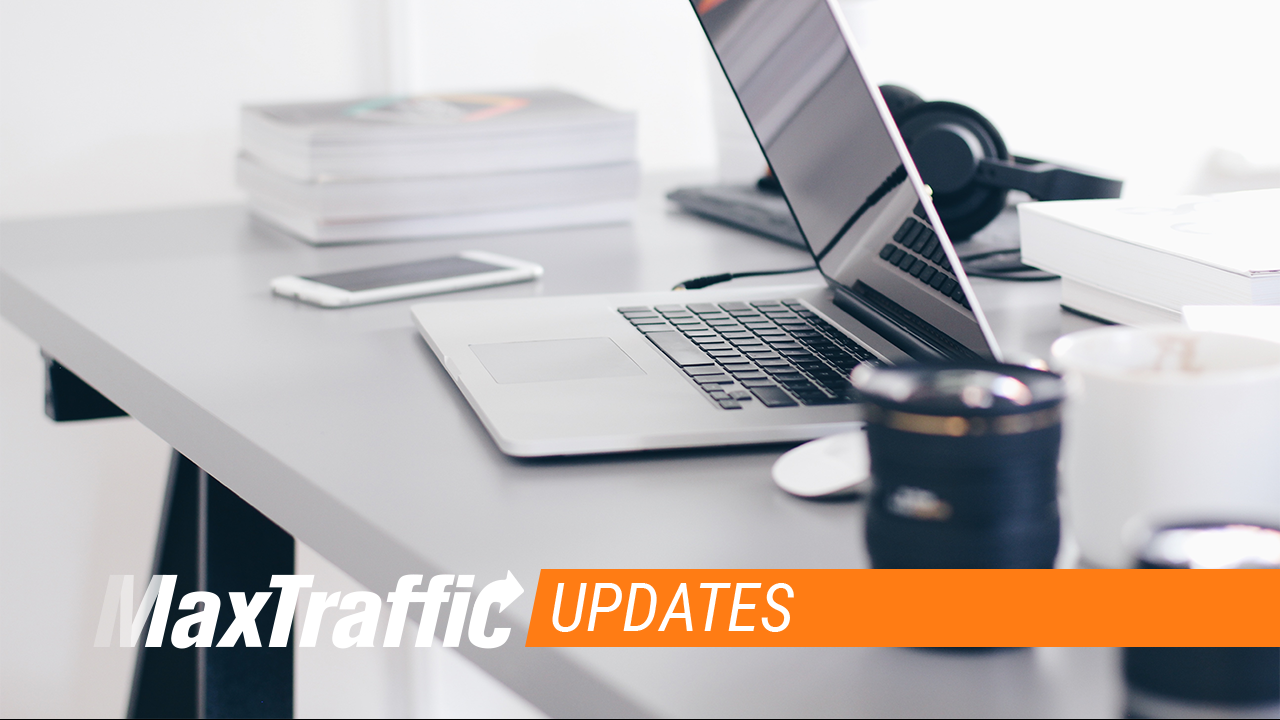 Web Push API statistics
We have added analytics for Web Push notifications that are sent with our Web Push API – for example, if you have created a Cart Abandonment campaign, then you will be able to see statistics about it: Messages Sent, Views, Clicks, Click-Trough-Rate (CTR):
If you want to start using our API and need help – reach out to your account manager or write us to support@maxtraffic.com
Overlay A/B testing
How does A/B testing for Overlay campaigns work?
Create an Overlay campaign, select at least 2 Ads
A/B testing starts automatically – each Ad is shown at least 500 times, and the most effective Ad remains active, others are deactivated. If later with new impressions the active Ad starts to perform worse than others, then the most effective Ad is activated, others – disabled. So A/B testing process is running all the time.
How does the system decide, which is the best performing Ad? If there is any data available about Orders (conversions), then Ads are compared based on Conversion Rate. If there is no conversion data, but campaign collects Leads, then Ads are compared based on Subscribe Rate. And in case there is no data about Conversion or Subscribe Rate, then Ads are compared based on Click-Through Rate (CTR).
Depending on type of campaign and traffic a website receives, there could be a situation, where 500 minimum views for each Ad is much too low, so we have added a setting that can changed:
Go to e.maxtraffic.com > Settings > Overlay
Change the "Minimal ad views to start AB test" setting according to your needs – it can be set to one of these options: 200, 500, 1000, 2000, 5000, 10000.