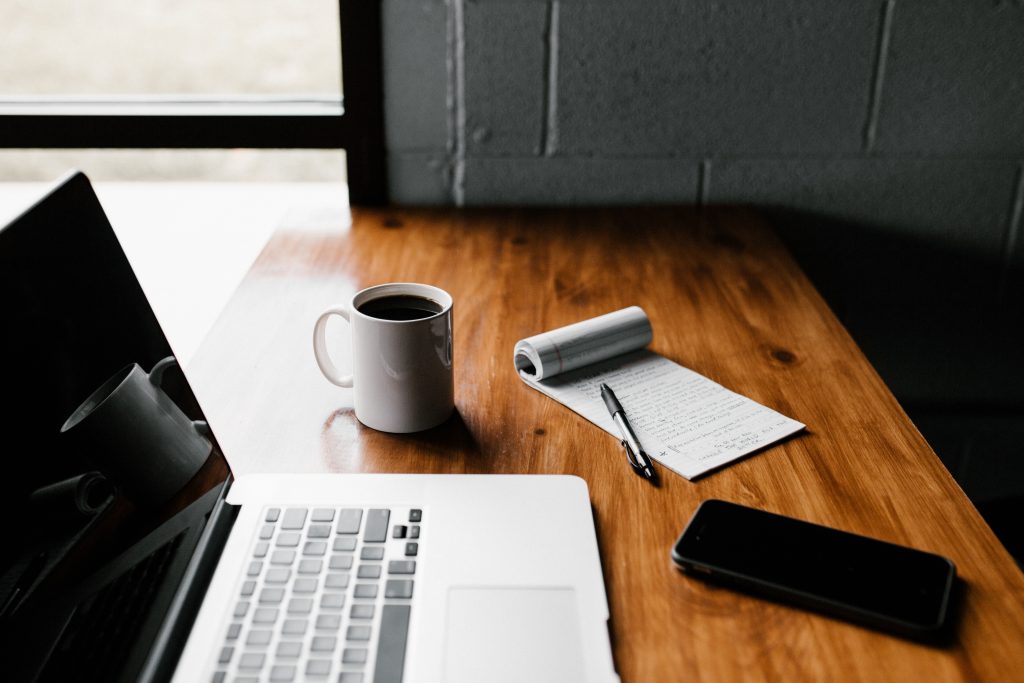 Browser push notification is a message sent from a website that the user knows and wants to hear from. These messages can appear both on desktop and mobile at the time of your choice.
As more websites are adopting this communication tool, it's becoming apparent that the ones that are not using them yet are missing out. But how does one use push notifications to skyrocket the conversions?
First things first – implementation
Website push notifications are reasonably easy and fast to implement.  And with growing recognition and adoption of this tool, more browser push service providers offer it as ready to use marketing tool. These companies have all the necessary coding done and the only thing you need to do is copy-paste ready Javascript into your web page. It usually takes just a few minutes and can be done by anyone.
Personalize your push messages to perfection
Push notification is a high engagement communication tool. And that means you have put extra effort into developing your communication strategies. And of course, the very last thing you want is to annoy your users with irrelevant messages.
It goes without saying that one of the keys to delivering high converting push messages is carefully personalizing them. It is known that 75% of consumers are more likely to buy from a shop that is able to deliver them personalized offers based on their purchase history or other unique needs.
So go ahead, use a variety of targeting options available to tailor offers according to different segments of push users. Formulate offers based on user behavior on your website or his purchase history. Also, include their name, or give a special discount on their birthday. Doing this will help you cut through the overload of irrelevant information that and increase your sales almost instantly.
Monitor push performance to make real-time strategy changes
Each communication channel has its own set of rules that makes it effective. To understand how to communicate with your audience through push messages, carefully monitor the performance of each campaign.
This will help you to understand how frequently you should send your messages and what type of offers receive more attention. Also, at which time of the day you should send your push messages to have better conversion results.
Witness your conversions skyrocket
One of the reasons why websites decide to add web push notifications to their marketing communication strategies is the conversion results they bring. 
With an average subscription rate up to 20% and click-through rates as high as 18%, web push notification is a high-converting marketing tool that can significantly increase sales for any online business.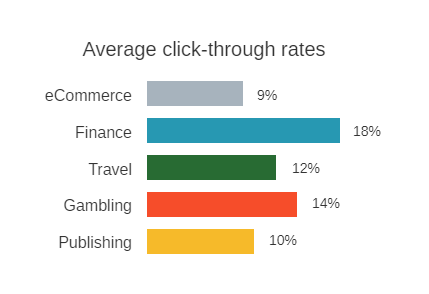 (Push notification CTR, MaxTraffic)
As you can see from the graph, web push CTRs can climb up to a surprising 18%. However, keep in mind that these statistics are highly dependent on your communication strategy. It has a lot to do with frequency, targeting, timing and push message content itself.
Depending on the traffic of your website, these statistics can translate into a direct line of communication with tens of thousands of customers within few weeks or months. As your subscriber list is growing with time, web push notifications can become one of the primary ways of reaching out to your customers in an unobstructed way.
Moreover, web push notifications are effective because of reach across internet users. While mobile push can only reach only those mobile users who have a device with that particular app on it, web push can reach a prospect through any device that has a browser.
Website push notifications are now supported by Chrome, Safari and Firefox browsers. Combined together, these browsers take about 73% of all market share. It means that web push notifications can reach 7 out 10 internet users on desktop, tablet, and mobile devices.
To sum up, all of the above, browser push notification is a great communication tool that can come in handy for businesses across different industries. By sending carefully personalized push messages you will be able to cut through all the digital noise and deliver your message almost instantly, assuring better conversion results. So wait no more, join the bandwagon and see your conversions skyrocket with browser push notifications. 
Interested in learning more about browser push notifications? Download MaxTraffic's exclusive free ebook!