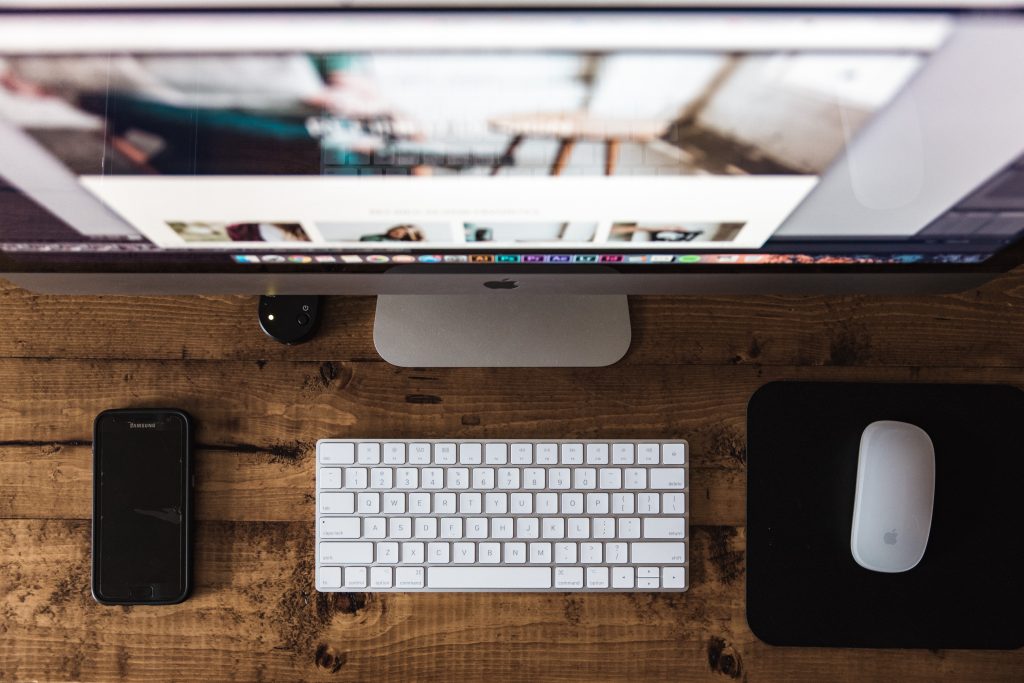 More than one billion people currently use YouTube, which is roughly one-third of all of the people who get online today. That makes this video-based platform a great marketing avenue for business owners intent on increasing their reach.
However, making this particular marketing option work requires first getting consumers to subscribe to your YouTube channel. How do you do this?
1. Consider How Your Target Market Watches Videos
One of the most basic rules of marketing is to know your target audience enough to know what type of videos would appeal to them most. Yet, it's equally as important to know how they choose to consume this format of content.
For instance, Animoto reports that approximately three in four millennials (70 percent) don't turn their phones sideways to watch videos on them. So, if this is your target market, you'll want to keep this in mind when coming up with your own videos, enhancing their viewing pleasure.
2. Create Appealing Thumbnails
Thumbnails are as important to increasing video views as having the right image on the front of a movie cover or book. If your thumbnails don't inspire your viewers to want to see more, then they're not going to click on the videos to play them.
The online graphics site Snappa indicates that the best thumbnail dimensions are 1280 pixels (width) by 720 pixels (height), with a 16:9 ratio. As far as the images themselves, Snappa further states that making custom thumbnails is preferred over the ones YouTube pulls from the video so they look higher in quality. Additionally, placing your business name or logo on them can help consumers become more familiar and comfortable with your brand.
3. Post an Emotion-Provoking Video on Your Home Page
When you connect with your audience emotionally, it can help strengthen the bond between them and your brand. One way to do this is to post a video to your home page that tugs at their heart strings while also offering information for anyone who is interested in learning more about your business and what you have to offer.
For instance, if you look at Russell Ruffino's channel, the video on his channel's home page is a compilation of his clients sharing how well they've done with Ruffino's program and how it helped them grow both personally and professionally. How can you watch this and not be inspired to want to work with him at his business, Clients on Demand?
4. Devise a Strategy to Promote Your YouTube Channel
In business, one of the most dangerous things to believe is: if you build it, they will come. Just as you have to actively draw attention to your website, social media pages, and online store, you also have to actively promote your YouTube channel if you want consumers to visit it and subscribe to your content.
Hootsuite shares that effective YouTube channel promotion strategies include applying search engine optimization techniques so your videos rank higher on search engines, using keywords in your video titles (while also keeping them short and concise), and making sure your YouTube channel profile is as complete as it can be. It also helps to promote your channel on your other social media pages, link to it in your emails, and run an ad campaign with AdWords.
Do these four things—consider your target market's video watching habits, create appealing thumbnails, post an emotion-provoking video on the home page, and actively promote your channel—and you can increase the number of consumers who subscribe to your YouTube page. This gives you greater access to the one billion people currently using this platform, increasing your reach dramatically.