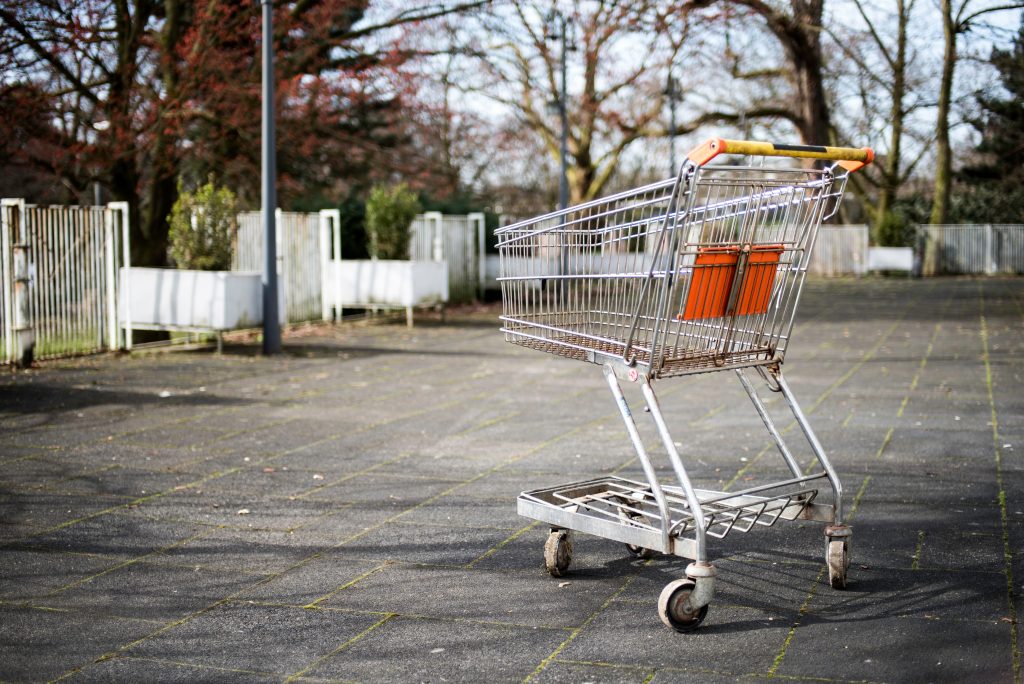 Window shoppers toss items into their carts and then abandon them for many different reasons. If you are not taking this matter seriously, chances are you are missing out on a potential revenue increase. To take this situation into your own hands, follow these 11 tips that can help you reduce cart abandonment and guide window shoppers towards completion of their purchase!
1. Make sure extra costs (shipping, tax, fees) are not too high
Put yourself in your customers' shoes. If the shipping cost is higher than the price of the good itself, would you still be willing to proceed with a purchase? If yes – well – good for you! However, in this type of situation, 61% of online shoppers are going to leave their carts for good.
In order to prevent this situation from happening to your online store, carefully study the pricing of your product or service. More importantly, pay close attention to whether extra costs are reasonable.  
2. Send cart abandonment emails
If a customer has an account on your online store, you are likely to be able to reach him via email. Using email automation services, you can create an automated cart abandonment campaign which automatically sends out emails to users who once abandoned their carts. By reminding users about the goods they were about to purchase, chances are that at least some of them will finish what they once started – buy your product, that is.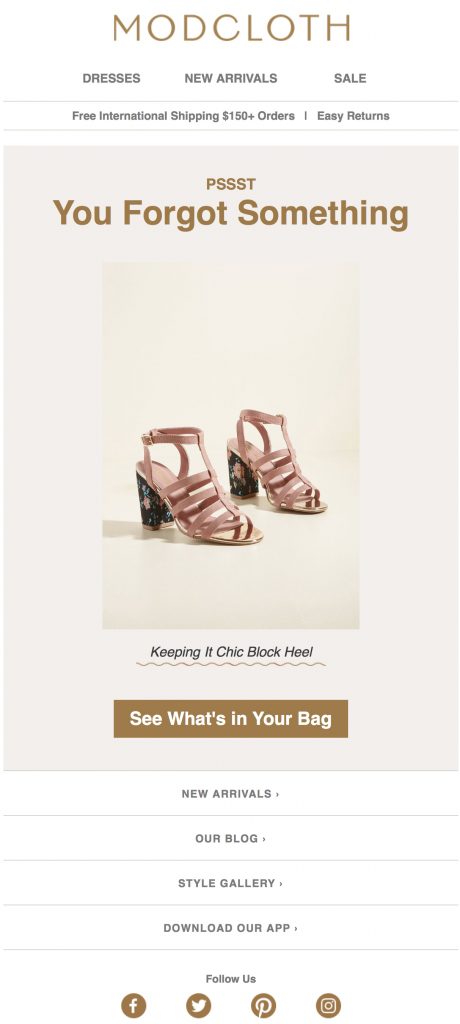 A friendly nudge will do no harm, especially if it is carefully personalized.
3. Send cart abandonment push messages
Sending cart abandonment emails is always a good idea. However, the growing amount of commercial emails sent every day makes it difficult for marketers to cut through all the noise.
Luckily, there's another way to reach out directly to your customers who have abandoned their carts. And that is by using web push notifications.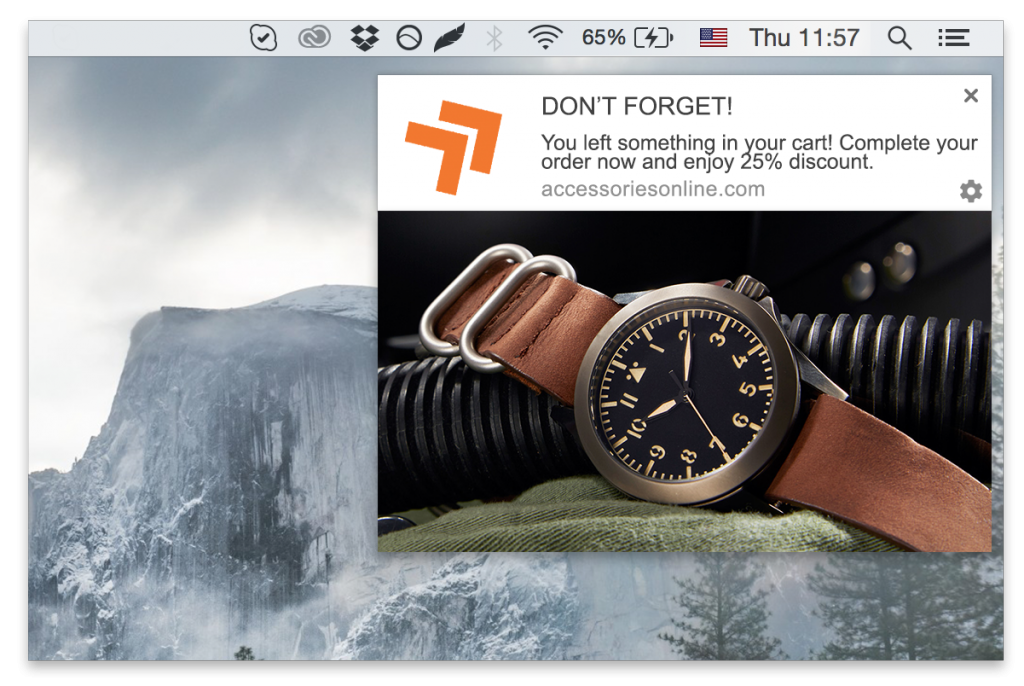 This is a relatively new communication channel that allows websites to send personalized and automated messages to users who know about the website and want to hear from it. Push messages can appear both on mobile and desktop, and even when a subscriber is not on your website.
With an average click-through rate as high as 20%, web push notifications are definitely stealing the spotlight from emails.
4. Recover carts onsite
Prevention is better than cure. The same can be applied to cart abandonment. Capture the fading attention of your prospect at the moment he's about to leave your website by presenting an irresistible offer that is too good to miss. How to do that? By using exit intent popups!
5. Have time-bounded offers with discount codes
58% of shoppers admit that it's likely they will proceed with a purchase they are about to abandon if it's offered again at a discounted price. Free shipping offers are important no less, as 61% of window shoppers admit that they prefer to shop on websites that offer free shipping, as opposed to the sites that do not include this benefit.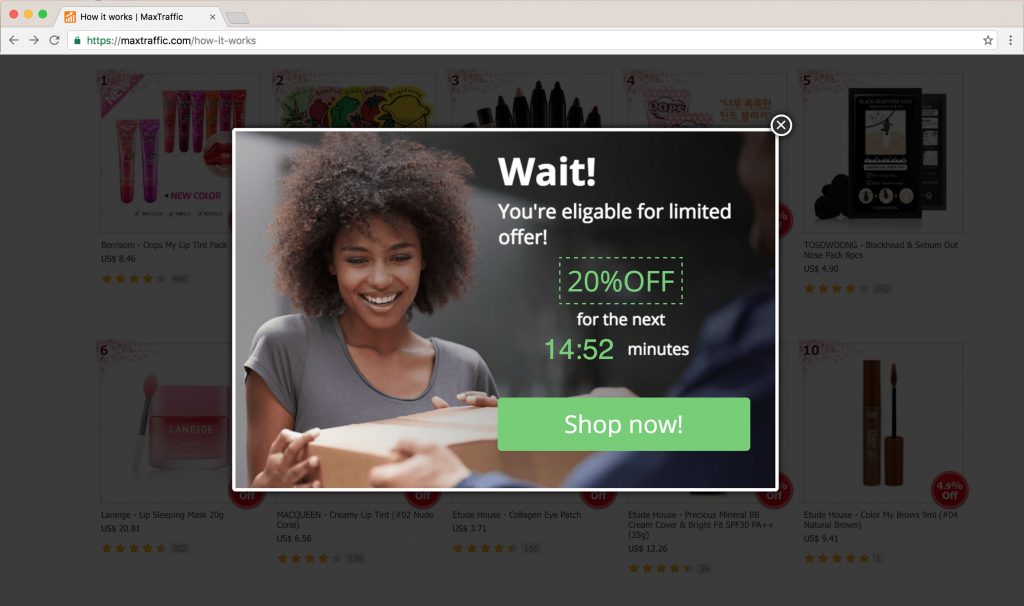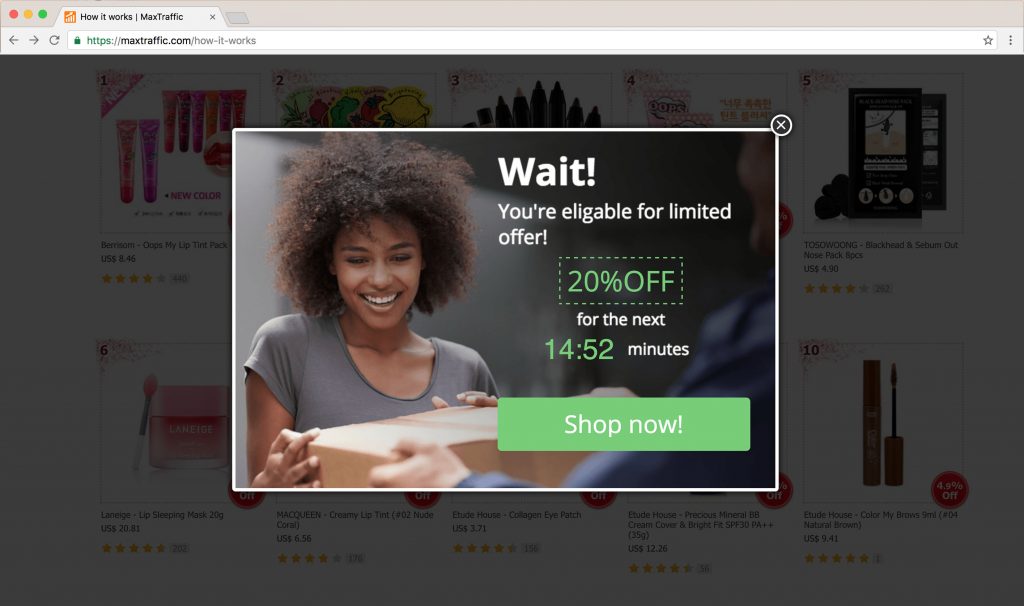 Another trick would be offering a discount that is valid for a limited amount of time. Promoting urgency is known to encourage users to make a purchase immediately. Almost 99% of window shoppers agree that time-bounded offers have a great impact on them when making a decision to purchase a product or a service.
So whether it's a discount code or free shipping, you are willing to offer for leaving customers, exit intent popups can help you communicate it at the crucial time.
6. Have a variety of payment options
Have you ever been bummed out when you couldn't purchase that one item you really wanted, just because the website didn't accept your card? Well, you're not alone.
With internet businesses blurring the lines between local and international markets, it is important to have a variety of payment options. That ensures that every incoming visitor can successfully place their order without having to worry about available payment methods.
Set up an online payment system that is widely recognized by as many customers as possible. Offer payments for customers with a variety of credit cards, prepaid or debit cards. Don't forget to include worldwide online payment services like PayPal, Google Wallet, and others.
Having a wide range of payment options can prevent cart abandonment in many cases. It also opens doors for wider audiences to purchase from your website.
7. Assure payment safety
Nowadays safety is more important than convenience. You might have high-quality products or services to offer and a nice user-friendly website to shop at, but if you cannot provide secure payment connection, you are still likely to face some issues when it comes to getting people to trust you and actually complete the purchase.
Window shoppers take a close look at SSL certificates and third-party logos as indicators whether or not the store deserves to be trusted. Your prospect will not take risks if he has doubts about the security of the payment gateways you are using to process their credit card information.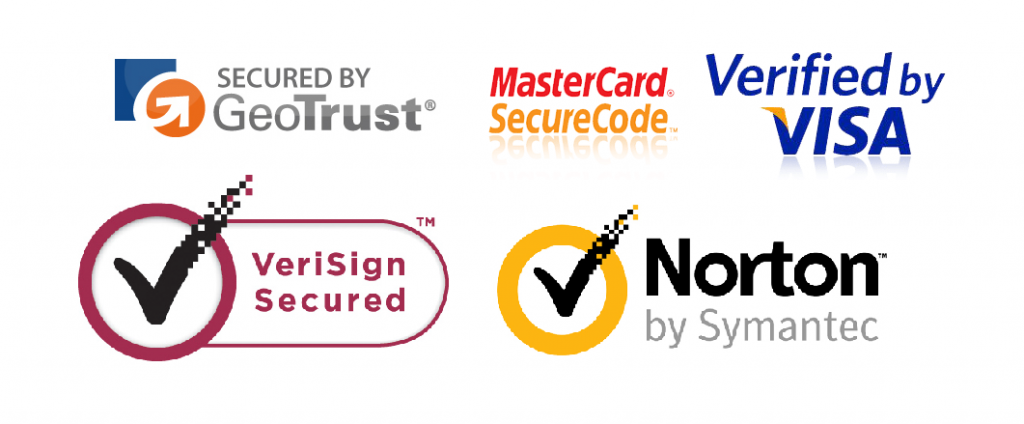 8. Simplify checkout process
A complicated checkout process has proved to be one of the reasons why window shoppers, in the end, do not go through with their purchase. To be more precise, that's exactly what 27% of window shoppers name as a reason why they abandon their carts.
Take a look at the existing checkout process on your website and see if it can be simplified. Ideally, your checkout page should consist of the following three items:
Delivery details;

Payment details;

Review and Confirmation.
Another helpful tip would be adding a checkout process bar. This will keep the customer aware of how close he is to completing the purchase.

Finally, look for any possible unnecessary design elements that may disrupt the checkout process.
9. Optimize page load time
Window shoppers are impatient. If one of the websites doesn't load fast enough, your customer is likely to move on to another one. Now imagine this happening during the checkout process in your online store!
Page load time can stop you from converting clicks into sales. In fact, studies show that a one-second delay in page load can result in 11% fewer page views and as much as 7% loss in conversion. Not to mention poor user experience delivery which may end up in the customer not returning to your site and choosing your competitor instead.
To avoid this, frequently test your page load speed and make changes accordingly if needed.
10. Offer faster delivery
"I want my goods, and I want them now!" That's probably something every window shopper thinks, as he places an order. And then, he learns that delivery will take up to 2 weeks. What a turn-off and even a potential deal-breaker!
Roughly 16% of shoppers admit they never finish their purchases after learning the estimated delivery time is slower than expected. That's why, whether you are selling locally or internationally, go the extra mile to offer a faster delivery.
11. Have a guest checkout option
What seems like a perfect opportunity for the website owners to collect contact information of their prospects, can appear rather pushy and time-consuming for a customer. Believe it or not, approximately 35% of online shoppers indicated that forcing them to create a user account leads to them abandoning their carts.
Instead of forcing a new customer to go through an account registration, offer a guest checkout option.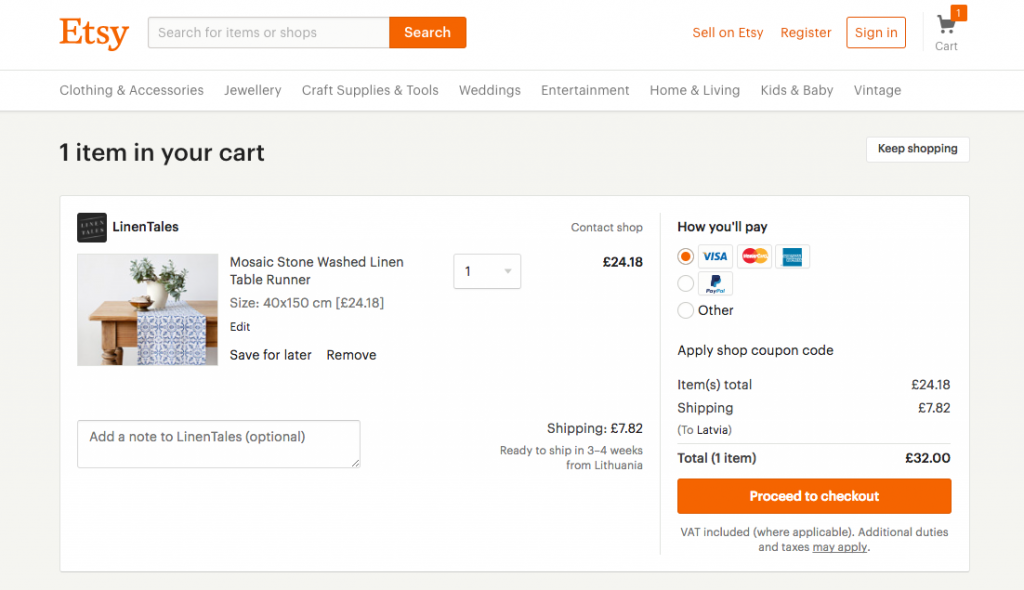 As the client is already providing his contact information needed for shipping, at the end of this process simply offer him to save that information for any future orders.
Let's be honest, you will never recover every single abandoned cart. Not even a half or a quarter of them. However, by continuously working towards providing a better, easier online shopping experience for your incoming visitors, you will be able to take at least a piece of the cake that was meant to be yours from the very beginning.