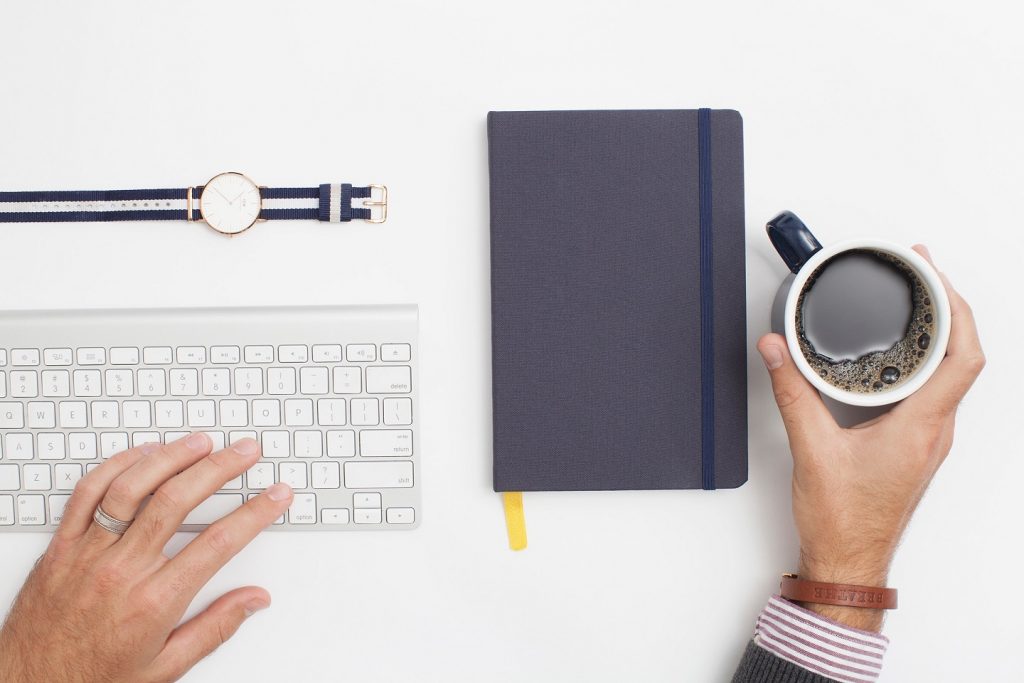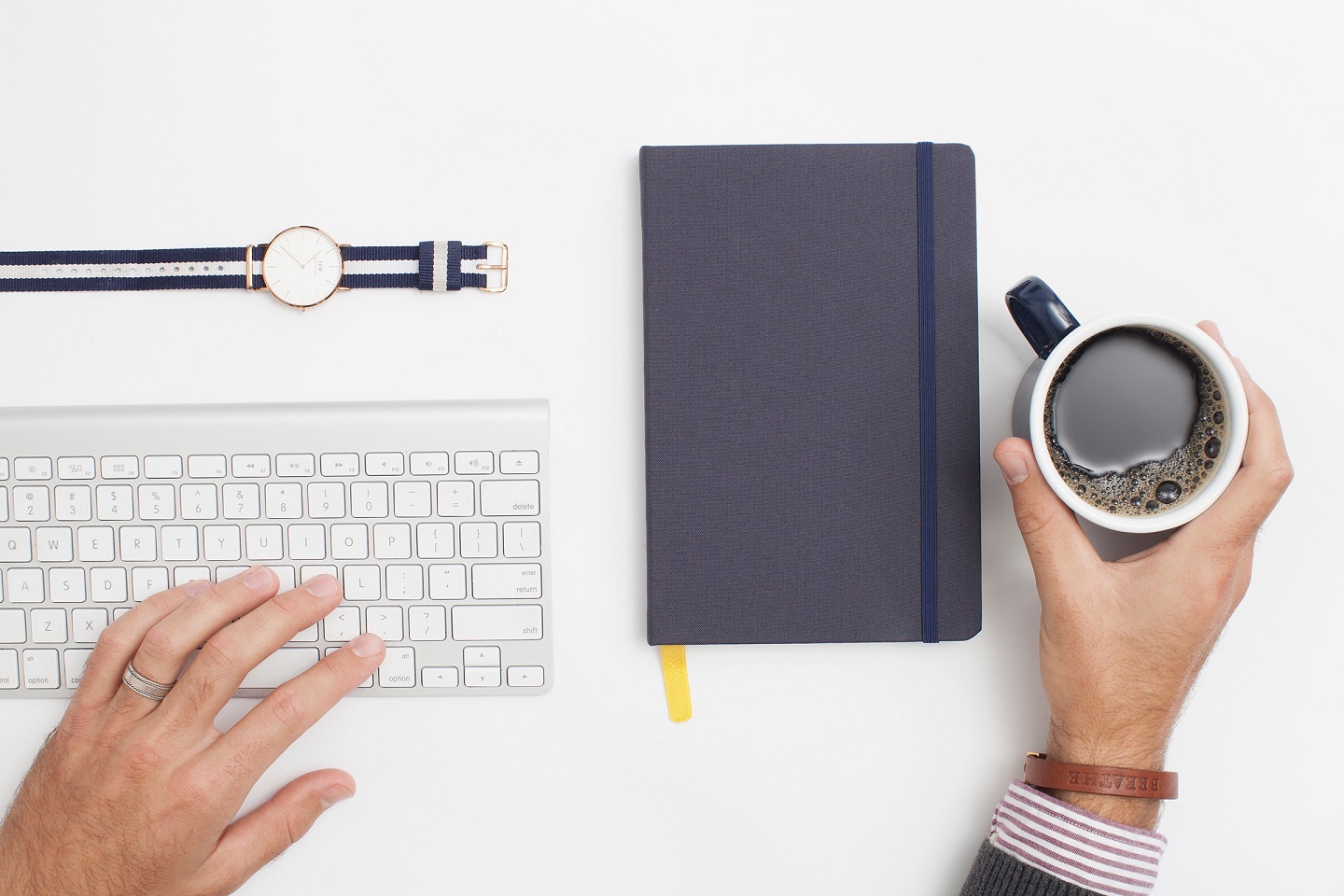 If you want to learn how to build an email list for free using only your website and wondering how all the Top-Marketers can do it – this is it.
Anyone can do this even if you have to start building an email list from scratch.
The chances are your email marketing database is losing its value by naturally degrading by about 22,5% every year. People create and abandon their email addresses when they change jobs, grow older (we all had those cringy email addresses) or start new businesses.
Your email marketing database is losing its value by naturally degrading by about 22,5% every year. Click To Tweet

Since you cannot really track which email address has been abandoned, your only concern should be finding a way how to build an email list for FREE using only your website.
There are many ways to do it using different communication channels.
But what about making the most of your existing traffic on your website first?
How to build an email list for free using only your website's traffic?
People are conscious about giving away their contact information now more than ever. What might of seem just a fun way to exchange message decades ago, now is a valuable piece of information that every business aims to attain.
Valuable content
You have to give in order to get. Case studies prove – providing valuable content for prospects in exchange of contact information is a fair bargain worth the effort.
Remarkable content can come in various forms:
The most popular are:
e-books,

research,

case studies,

various checklists.
Another thing that can help attracting your visitor is activity based benfits:
free consultation,

webinar,

course,

trial or demo of your product or service.
The goal of providing such content is to not only collect contact information of your prospect, but also prove your credibility as a brand. That is why you should create content that is professional, closely related to your business, useful and most importantly – original.
Special offer
If creating valuable content is not your cup of tea, try attracting visitors with special offers that land directly to their email inboxes.
Discount codes, time-bounded offers or shipping promotions are all very common practices in the e-commerce industry. However, don't simply give it away, ask for contact information in return.

Let them bargain – active approach
Your team has prepared an e-book which you are ready to share with your prospects in exchange for their contact information. Now you have to make it visible for website visitors.

Exit intent overlays
Introduce visitors to remarkable content at the very moment they are about to leave you. This can easily be done using exit-intent overlays.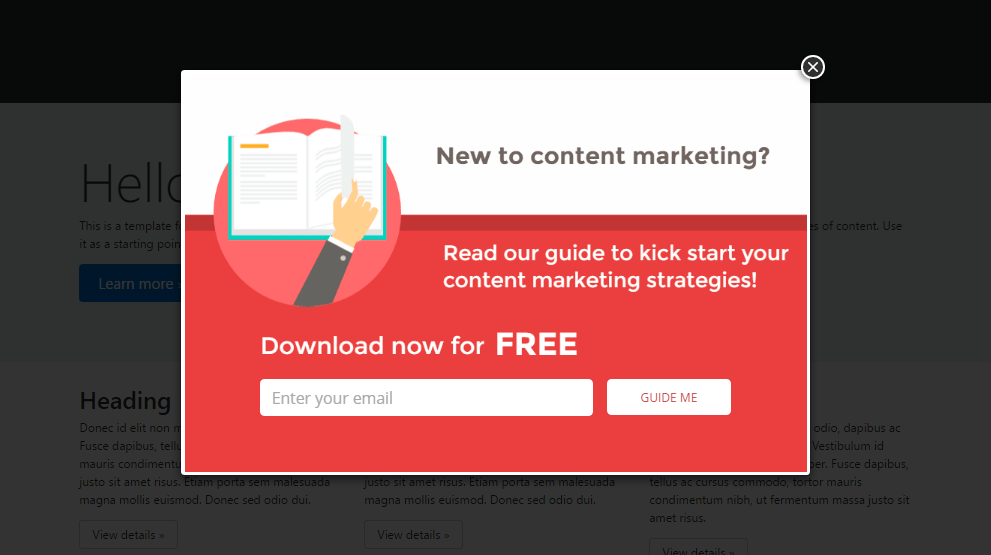 If visitor was intending on leaving your page without taking any action within it, you have nothing to lose by showing him an overlay that in fact might communicate a message he is looking for.
Once visitor inputs contact information in the required field he or she receives valuable content straight to the inbox, and you get plus one email to your email marketing database added automatically. Easy as that!

Exit Intent popup also can be used when providing your visitors a certain discount or any other type of offer.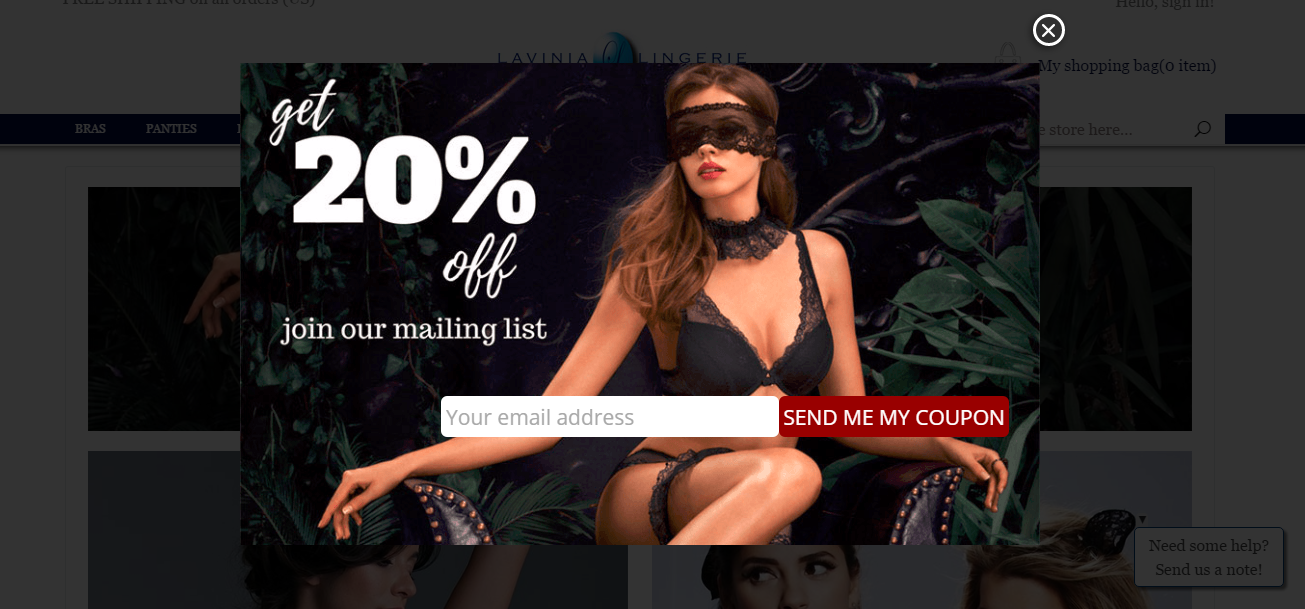 Up to 20% of visitors who see an overlay on your website are likely to convert to paying customers. In this case, you can kill two birds with one stone: gather contact information and get a bigger chance to sell your goods or services.


Promo bars
If you find exit intent technology too intrusive, try promoting your offer using promo bar.
A small bar that appears and sticks to the top or bottom of your website can be more effective than you might think. It is not intrusive and if designed well – seamlessly blends into the overall design of your website without impacting user experience.
Did you learn how to build an email list for free?
Do not get discouraged when not all of downloads or signups convert into customers. Some of your website visitors are just exploring waters or looking for inspiration. Keep in mind that once you can reach out to prospect (who voluntarily shared their contact information) directly, you have all the opportunities to nurture the communication between you two, to build trust and later on close the deal.