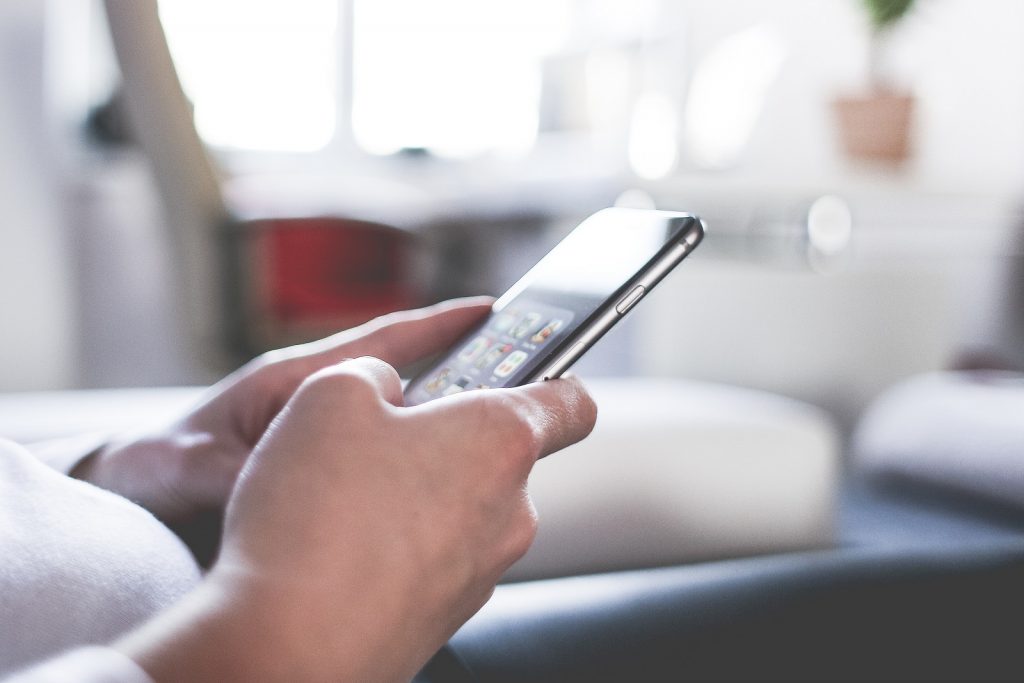 Starting January 10, 2017, Google has officially introduced and started rolling out Google's Intrusive Interstitial Penalty.
Ever since official announcement in August, it has been making headlines in marketing world.
Let's start from the beginning.
According to Google, visitors who use mobile devices with smaller screens usually have poorer user experience because of intrusive popups. Therefore, new penalty was introduced to help users access desired content on mobile easily. This particular penalty affects mobile search results only, however, with increasing mobile web traffic, it affects most of the online business.
Here is all you need to know about new Google's Intrusive Interstitial penalty
Interstitial is a popup that appears on a screen and limits the visibility of the page. To access the content user needs to either dismiss the interstitial or take another action, such as signing up for a newsletter.
For those who are not familiar with Google penalties, in short, penalty is a negative impact on website's search rankings. Once again, this penalty will only affect mobile search results. Also:
"<…>  this new signal is just one of hundreds of signals that are used in ranking. The intent of the search query is still a very strong signal, so a page may still rank highly if it has great, relevant content. "
What is considered Intrusive Interstitial?
According to Google, intrusive interstitials cover the main content of  the page or are displayed as standalones that user has to dismiss in order to access the content.
What is considered acceptable?
Google points out that not all interstitials will be considered as 'intrusive'. Such interstitials as:
–    Legal requests to confirm cookie usage tracking, age verification and other
–    Logins for content that is not publicly indexable
–    Banners that use a reasonable amount of screen and can be easily dismissed
will not be affected by the new signal.

What you can do to avoid Google's Intrusive Interstitial Penalty?
–    Analyze the performance beforehand
First and foremost, monitor the results of your mobile interstitials to learn whether or not they bring any value to your business. If your popups generate a reasonable amount of leads or help to increase your overall sales, keeping them might be worth the risk of losing couple points in the overall score. However, if popups do not perform well on mobile, free yourself from additional worry.
–    Make popup that takes reasonable amount of screen
An obvious way to carry on using popups without getting penalties is by resizing your banners (320×120 or 320×240) and finding a right placement for them on the screen.
–    Include more ways for visitors to close your interstitials or make dismiss buttons more visible
The frustration from user side occurs when he or she cannot access the content of the website. That is why interstitials should be dismissed easily by either way clicking "X" button or anywhere outside of the banner.
–    Do not show your popups to all incoming visitors
Instead of immediately engaging with your visitor, approach only at the very moment he or she is about to leave using exit intent technology. This way, visitor can browse your page without interruptions and you are less likely to trigger the signal.
Wrap-up on Google's Intrusive Interstitial
Google's intrusive mobile interstitial penalty or to be more precise the reason behind it carries a clear message. It is time for developers, designers and marketers to start looking for more mobile and user-friendly advertisement alternatives that do not negatively affect overall user experience.