Learning how to set up a squeeze page is a lot easier than you though.
Follow these tips and you will be "squeezing" that traffic by the end of this article.
Hello there, and welcome to the second post in the series about sales funnels. We hope you've read the first post and accustomed yourself with lead nurturing basics. Now, we're ready to move on to the real talk to help you prepare your sales funnel.
As you may realize, the first step of getting someone into your sales funnel is knowing how to set up a squeeze page to collect contacts of your prospects for you to use later on.
Easiest way to collect prospects is by using a squeeze pages, also often called landing pages. These are designed to be short and straight to the point, most often geared towards one objective, in your case gathering qualified leads.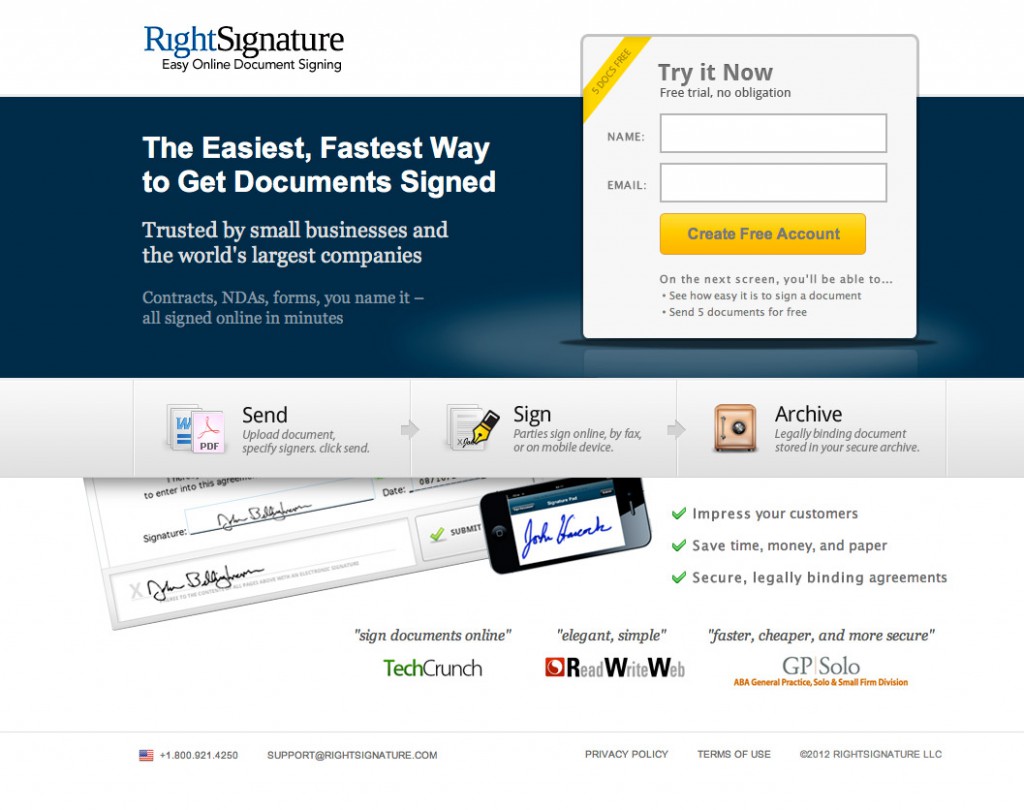 One of the strategies is to offer a free product (a sample, or an e-book) on a squeeze page. We'll be discussing this strategy, but the guidelines work well even if you decide you won't be doing freebies.
These are the cornerstones to learning how to set up a squeeze page:
1. An incredibly compelling headline
The idea is to identify your offer and set a clear value proposition right from the start. Avoid generic or dull headlines like "video marketing tutorial". Instead give your headline a unique selling point, for instance, "double your sales with a youtube video".
2. A short teaser
Try telling what you can offer in 10 words or less. The question to answer here is: "What's in it for me, why should I give you my e-mail?" Don't go into too much detail trying to say everything you can. Just give the reader enough information to trust you and get them prepared to sign up for whatever offer you have.
3. A fill-in form
Even though your goal is to get people to actually give you their contact details, flashy opt-in forms don't work anymore! Be subtle or you'll come off like a beggar or a scammer. Many companies use 2-step opt-ins (where the contact form pops up only after the visitor clicks on a button) with great success.
4. Exit intent technology
Bouncing visitors are the bane of squeeze pages, and can reduce your whole sales funnel to rubble. A proper exit intent popup can play a huge role in acquiring leads with your squeeze page. Try and give them the best reason why they should subscribe to your mailing list.
What Your Competition is Doing Wrong
Now that we've talked about how to set up a squeeze page and what you should include there, let's have a look at what you should avoid.
Below are the three most common pitfalls that denominate the efficiency of a lead gathering powerhouse.
Don't make these mistakes:
· Don't leak. The squeeze page is there for one reason and one reason only – gathering leads. Avoid giving your visitors a chance to navigate away from the page before they have given you their contact information

· Don't forget the CTA. A proper call to action is what drives – you guessed it – action. Once you've given your visitors a reason to trust you with their precious contact information, you need to actually collect it as well. Don't be shy to ask for it directly.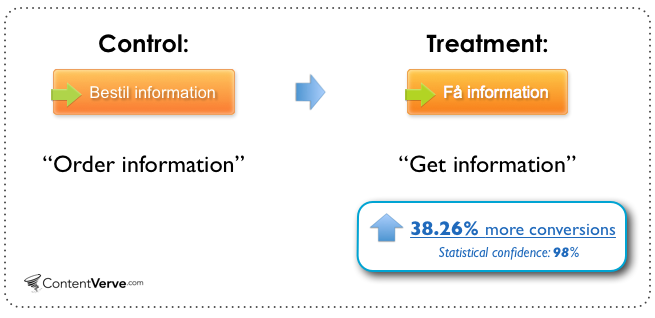 · Don't make it complicated. Interacting with the squeeze page should require little to no cognitive thought on the reader's side. The whole point of the page is to make it quick and easy to subscribe to your mailing list – don't make it a hassle.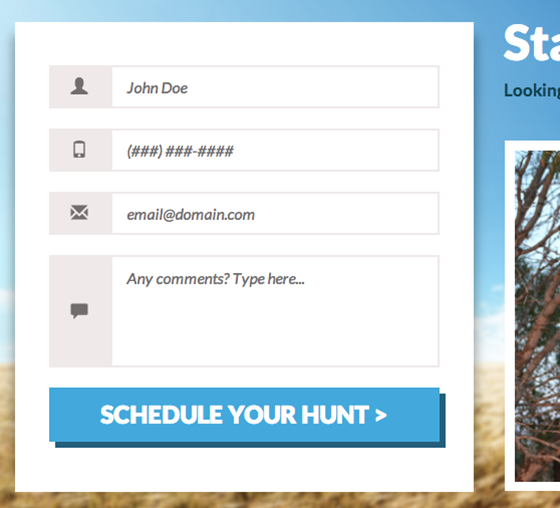 In order to avoid these mistakes you can also use landing page and content builders.
Now you know how to set up a squeeze page!
Alright, now you should have what it takes to squeeze the leads out of your traffic.
In case you missed something, here's a quick summary:
[toc]
Now, it's time to set up the e-mail series for the funnel, which will eventually lead to some sweet sales.
That's exactly what we'll be talking about in our next blog post, stay tuned!