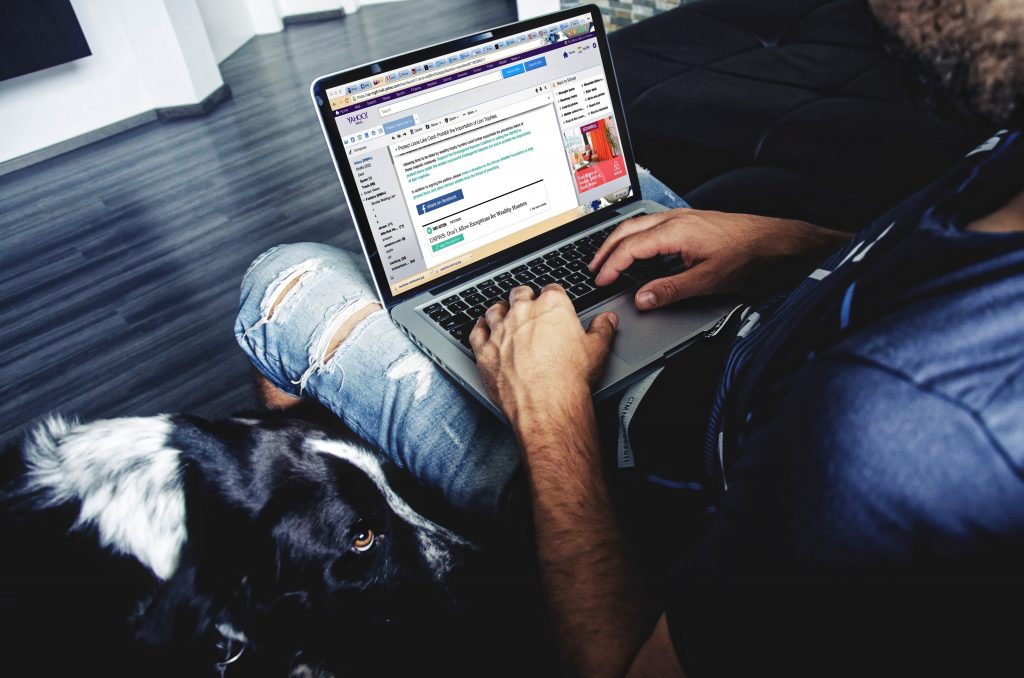 Learning how to write an email sequence that sells is one of the most important tasks every digital marketer must learn.
So, we decided to give you a hand.
Hopefully, you've read our articles on what sales funnels are, and why they're a must have, and how to create a proper squeeze page to turn those visitors into qualified leads.
Now that you've got yourself a nifty database of contacts, acquired through your squeeze page, it's time to put them to good use, and start earning actual money.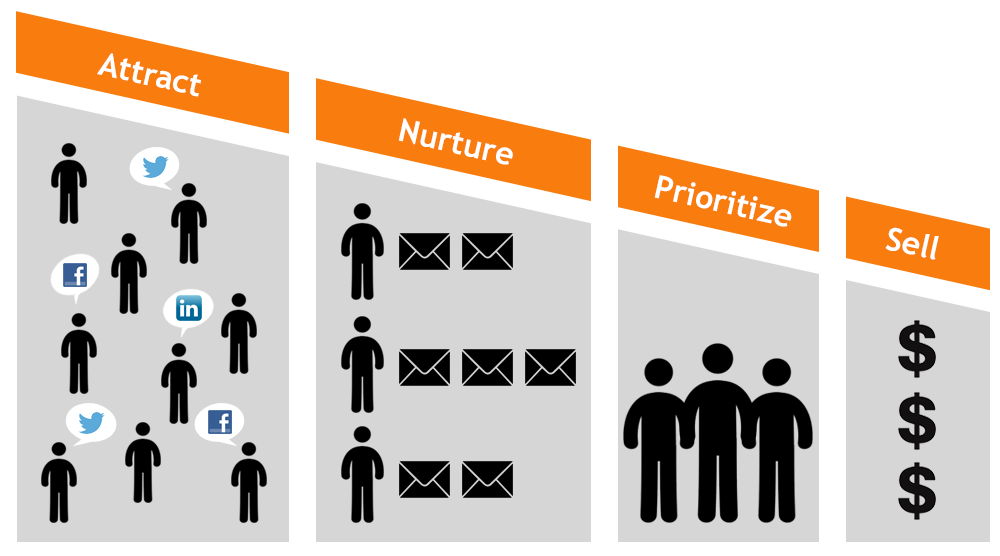 We'll leave the actual content of your e-mail series up to you, as it obviously depends on what your company does and what you're offering. Instead, we're offering to learn How to Write an Email Sequence that sells.
Sales Matter, Open Rates Don't
No matter what self-proclaimed marketing "gurus" tell you, the percentage of e-mails opened before deletion doesn't matter. The only thing that matters is the number of sales accumulated through your e-mails. This means that the subject line is not, in fact, everything that matters, and that you should pay attention to every little detail.
By focusing on opening and click-through rates, you'll end up with good statistics on the paper but zero bucks in your wallet. For instance, having the main link at the beginning of your letter (before the fold) will result in more clicks on it, thus higher CTR, but less people will be convinced enough to actually buy the product that's on the other side of the link.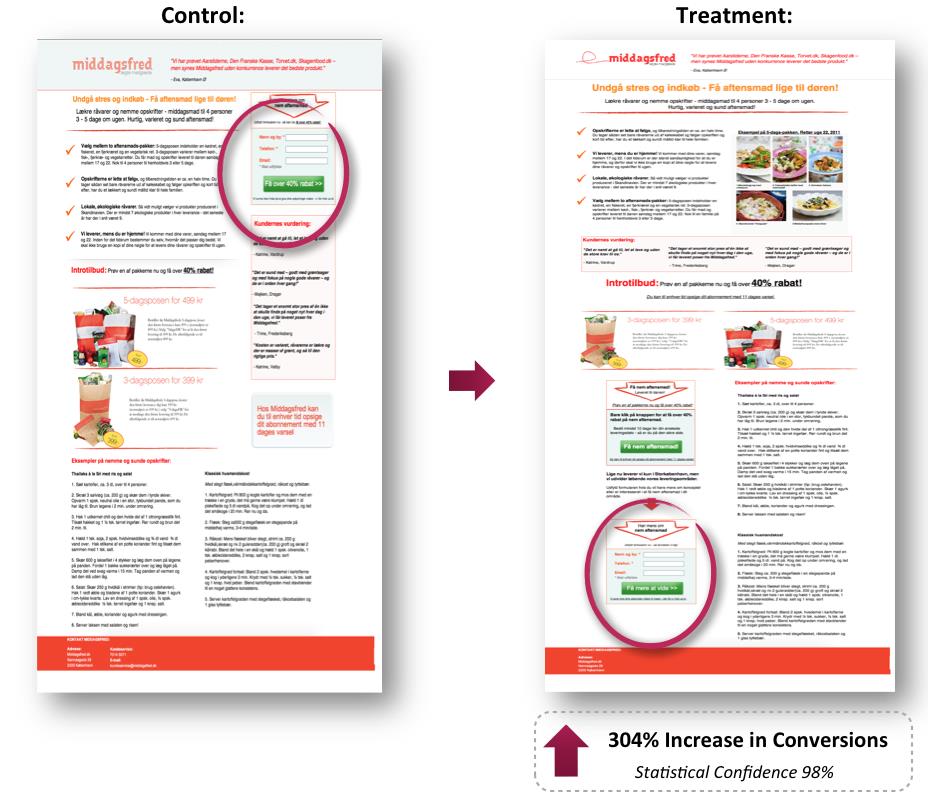 Be Consequent, but Not Annoying
Online marketers often go into one of the two extremes – pissing their clients off into unsubscribing, or doing way too little to actually convince the prospect into becoming a client. The sweet spot is somewhere in the middle, and in order to find it, you have to send out e-mails frequently, at the same time ensuring that they're interesting enough to keep the reader hooked. According to Marketing Sherpa, 25% of B2B businesses get in touch with their leads on a weekly basis.
Eliminate Distractions
For the purpose of a sales funnel, you need to keep the prospect focused on the information presented in the e-mail series. That's why a link to a youtube video may seem like a good idea, but it can often result in distractions and ultimate failure of the whole sales funnel.
It's a good idea to keep outbound links in your e-mail series to an absolute minimum.
Not Every E-mail is a Sales E-mail
Unlike cold sales e-mails, lead nurturing isn't hard selling. Your goal is to introduce yourself to your lead, improve credibility and establish yourself as a professional. This is best done with informative and interesting content, free of easy-to-spot sales techniques.
Sales are generated only be the very end of the sales funnel, and trying to squeeze in a special offer somewhere in the middle will likely result in people unsubscribing from your e-mail series.
Instead, focus on telling your leads something they would like to hear about – for instance, how to create a sales funnel.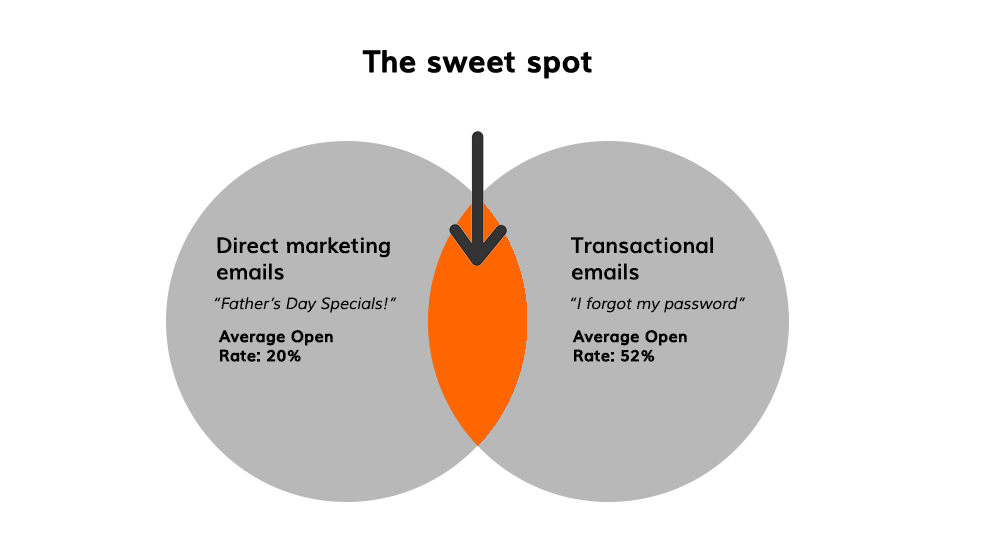 Closing Hard on How to Write an Email Sequence
At the end of the day, sales are what truly matter.
Once you learn How to Write an Email Sequence that sells and you've reassured your leads that you know what you're talking about, don't forget to close. Keep in mind that those prospects who've gone through the whole sales funnel are most probably qualified buyers. All that's left is for you to clear the last of their doubts and provide them with arguments why a purchase is a good idea.
This is most often done with an outbound link leading to a sales page that is closely related to the actual e-mail series. So, for instance, if your lead has just finished reading a 8-part series about how to create a HTML5 game, the final sales page could be promoting a book with more detailed lessons and guides.
To sum-up
Now that you've got your own squeeze page and an e-mail series to nurture the leads, it won't take long until the sales start rolling in.
What next?
From here, it's worth taking the time to tweak your sales page and implement more advanced selling strategies to maximize the profit generated from your leads. We'll be discussing that in our next Online Marketing Basics article!