If you are starting your own business, wondering what is brand personality and trying to be unique – this article will definitely set you straight.
Every company whether it's a start-up or an industry giant needs their own voice. The brand personality that permeates all your marketing materials, communication and products becomes what is associated with your brand.
With it, you build your own voice, a distinguishable feature that sets you apart from the competition. As Philip Kotler puts it, "The art of marketing is the art of brand building. If you are not a brand you are a commodity. Then price is everything and the low cost producer is the only winner."
While clear-cut things like your logo and color scheme are rather straight-forward to implement, tweaking your brand voice with language is much trickier. The emotions and feel conveyed by your marketing material create a strong subconscious impression, much like the tone of voice in spoken communication play a large role in making the first impression.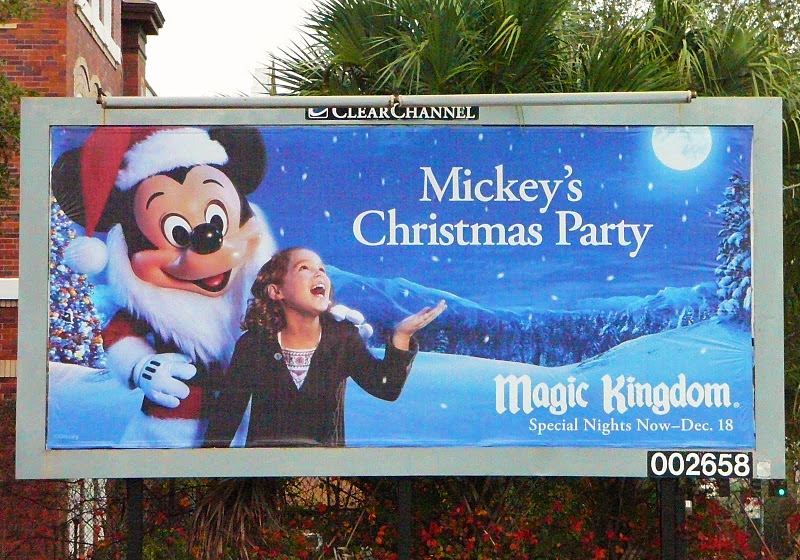 What is brand personality
Before you can start redoing all your written material to be in line with your company tone of voice, you need to define your style. While in a strictly formal B2B setting, formal writing is the norm, dry language won't do you much good when communicating with your customers and building your brand. Instead, a peculiar and quirky language style will attract attention and tie with your brand, creating an impression associated with your company.
To find your style, consider these three key points:
1. Define Your Audience
Putting things like the age, gender, income level and core values of your perfect buyer persona can go a long way in understanding how to best communicate with them. From there, it's easier to relate to your audience, adjusting your brand voice to appeal to their style.
2. Understand Your Relation with the Audience
The image of your company can range from friendly and approachable to assertive and dominant. Hard sales copy tends to go well with clear-cut phrases and convincing argumentation, while for the sake of becoming popular among teenagers, the opposite may be true. As a rule of thumb, if you want to tell your audience that you're one of them, you should use similar jargon and style of expression.
3. Learn from the Best
Industry leaders are a great example to learn from. Whether it's Nike with action-inspiring conciseness, Ted with prodigy-like vision spreading or Popchips as a true flagman in creating a party with just a few words, there's always a company you can learn from.
Here's a quick example – as we mentioned earlier, Disney uses a set of key phrases throughout their branding to create a feeling of magic, adventure and wonder, aimed directly at the subconscious of the children audience. Now imagine the same language style used by a company selling vacuums. The latter requires a much more toned down language, and style that focuses on functionality and performance, rather than imagination and positive emotions.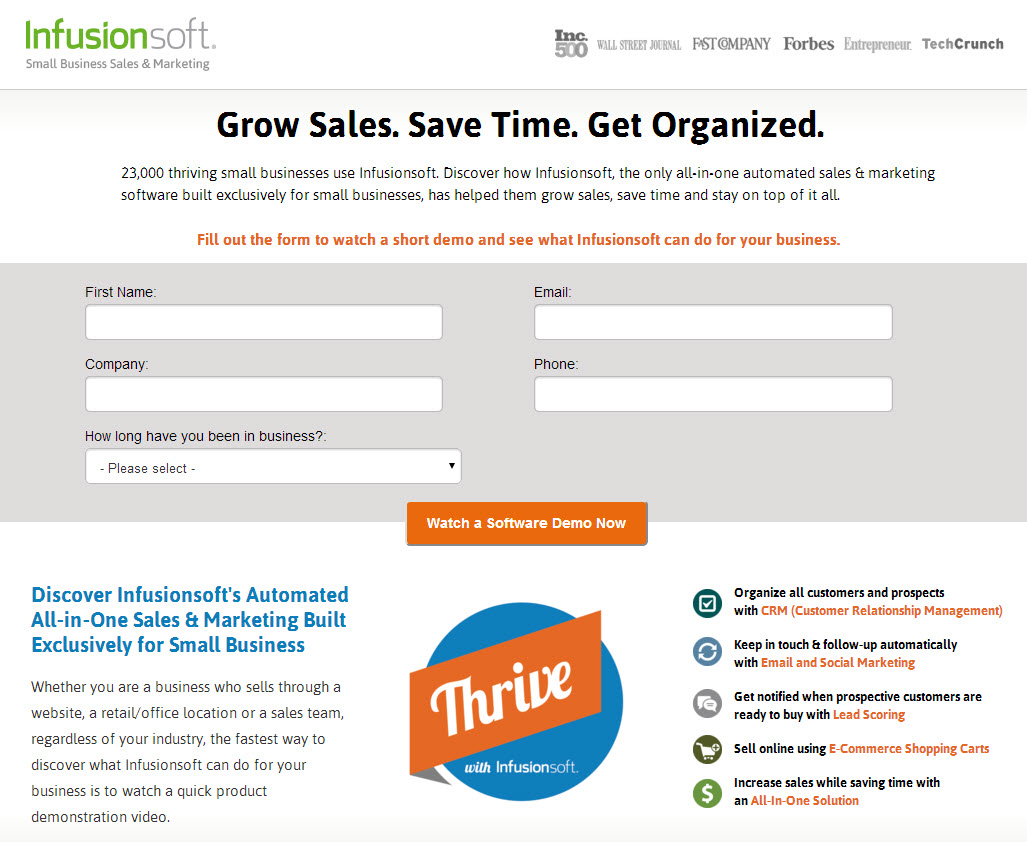 Adding a Flavor
After you've got your style pinned down, it's time to sprinkle that special brand voice on top of it. This is especially important in online marketing situations, where you don't have the luxury of going into too much detail. Calls to action, squeeze pages and copy in exit intent technology all have limited word space, making every bit count.
To find your own cherry on the cake, consider these language aspects when building your brand voice, and see which of the options fits best with your company vision:
Word length – long and sophisticated vs short and direct?
Sentence length – detailed argumentation vs sparking curiosity and imagination?
Grammatical person – "The Big Company feels that" vs "we feel that"?
Jargon – appealing to a group in the know, or explaining every idea to the layman?
Metaphors – lead directly to your offer, or spark imagination?
Appropriateness – getting in touch with the inner rebel of your reader or presenting yourself as an absolute professional?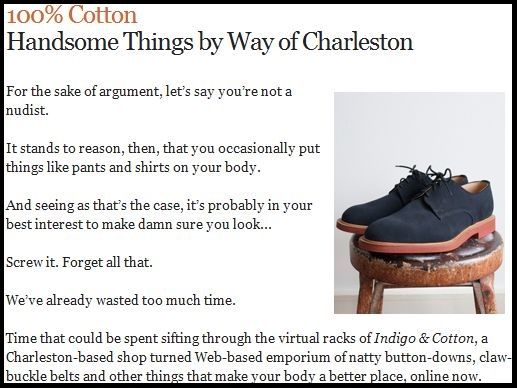 I hope you learned what is brand personality & how to find your style!
Whether you want to sound like the next Zuckerberg or just the family-owned business from down the block is entirely up to you.
The key is to understand how you want to connect with your audience, and then add your own brand voice with a unified language style to be used across all media.
Once you've stumbled across the language flavor that best suits your brand voice, keep on using and expanding it, and make sure to put it all down on paper and send it out to your team!