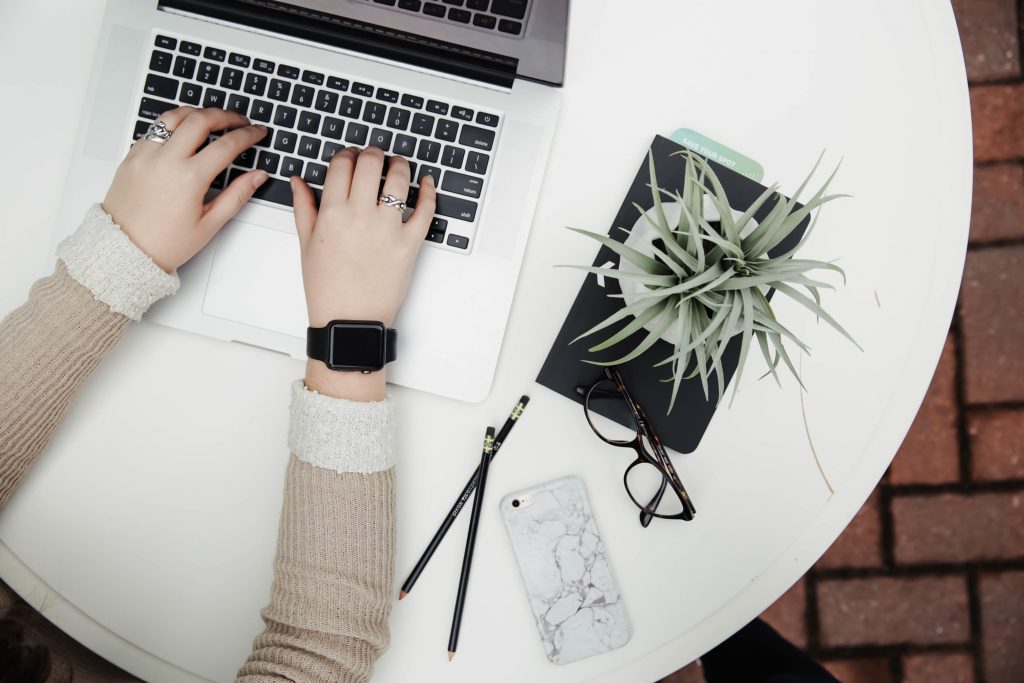 Why Exit Intent is not Converting?
These popups can save you from bouncing customers, increase retention rate and improve conversion rate. Quite important thing that most probably you should learn to get it optimize properly, right?
Creating high converting exit intent popups is not the same as just creating exit intent popups.
There are quite a few things to keep in mind when crafting them and you might think you've done well (and maybe you really did). Until you realize your overlays are not performing as good as you expected.
We found 7 main reasons why exit intent is not converting:
[toc]
1. It has too much text
Exit intent overlay should communicate a clear message from a moment it is displayed to a visitor. Overlays that contain a lot of text tend to convert less simply because it takes more time for a visitor to understand why it is displayed for him and what benefits he could get from engaging with it.

Do not go into too much details about the offer, use keywords instead.
2. It has too many objects and colors
A good design has nothing to do with using a variety of colors and objects. In fact, these can be your best friend or greatest enemy.

Banners that have a lot of objects in them, or are overly colorful are usually more difficult to read, which means they are more likely to be dismissed faster. Moreover, a clash of objects and colors can be off-putting. It is proven that visual clutter negatively affects user experience, while a perfect blend of colors and objects can make your banner more appealing.
3. It is not targeted wisely
Let's say you own an ecommerce business in the UK that operates internationally.

You have decided to run a campaign and offer free delivery for local orders only.
If you display a free shipping offer for everyone who enters your site, visitors might click on it but will not convert to paying customers because only a part of them might be eligible for the offer.
So, that's an issue if exit intent popup doesn't have a proper targeting.
With MaxTraffic you can target your visitors by country. This way your conversion rate will be more accurate and less visitors will get frustrated about the offer they cannot benefit from.
You can target your overlays not only by country. It is also common to target exit intent popups by device, time, frequency, URL or cookies.
4. It presents your offer poorly
Special offers are a common tool used in most businesses to boost the sales. However, in order to see a number of orders skyrocket, you have to make sure your offer is attractive to the audience.

High converting exit intent overlay has not only be visually appealing but it also has to communicate a clear message about the offer itself too. Most commonly, exit popups convert better if the message has:
defined value

. Make it clear how visitor can benefit from using your offer.

defined action.

Window shoppers are often short on patience. Tell them exactly they have to do in order to use the offer.

a sense of urgency

. Let your visitor know that offer is available for limited amount of time. Almost 99% of window shoppers agree that

time-bounded offers

have a great impact on them when making a decision to purchase a good or service.
5. It looks like something else
Make sure your overlay looks like part of your website. Use colors, images, and fonts that would help your visitors recognize it as an extension of your page.
The very least thing you want is your visitors confuse your overlay with a malicious software that shows unwanted advertising.
6. It has no call-to-action
Every overlay should have a call-to-action, more importantly – compelling call-to-action.
Why is it so important?
Simple, it directs your visitors towards the action you intend them to take, instead of leaving them wondering "what's next".

Depending on your goal, CTA on your exit intent overlay can transform your visitor from being a prospect to becoming an active follower of your products. In other cases, it can help converting your visitors into paying customers.
7. It is the same as other banners on your website
Answer yourself, if a visitor has seen a banner and was not interested in the offer; what are the odds that he will change his mind once he sees the same banner again?
Exit intent overlays are meant to capture attention of the visitor at the very moment he is about to leave the website.
It is the last chance to convince your visitor, so you might as well put some extra effort when creating the overlay. If you cannot afford to promote another offer, present the same one with different images and words.
You will be surprised how much of a difference such little changes can make.
Do you know now why exit intent is not converting?
If you think you haven't made any of these mistakes and your exit overlays are still not converting, consider running A/B test.
Different things work better for different audiences. Therefore you should pay careful attention to even the smallest details you choose to put on your exit intent overlays.
Only continuous tests will show why exit intent is not working. Moreover, if you need help with optimizing your exit popups – feel free to ask in the comment section or schedule a personalized demo.